Good Samaritans rescue woman screaming, clinging to tugboat in Providence River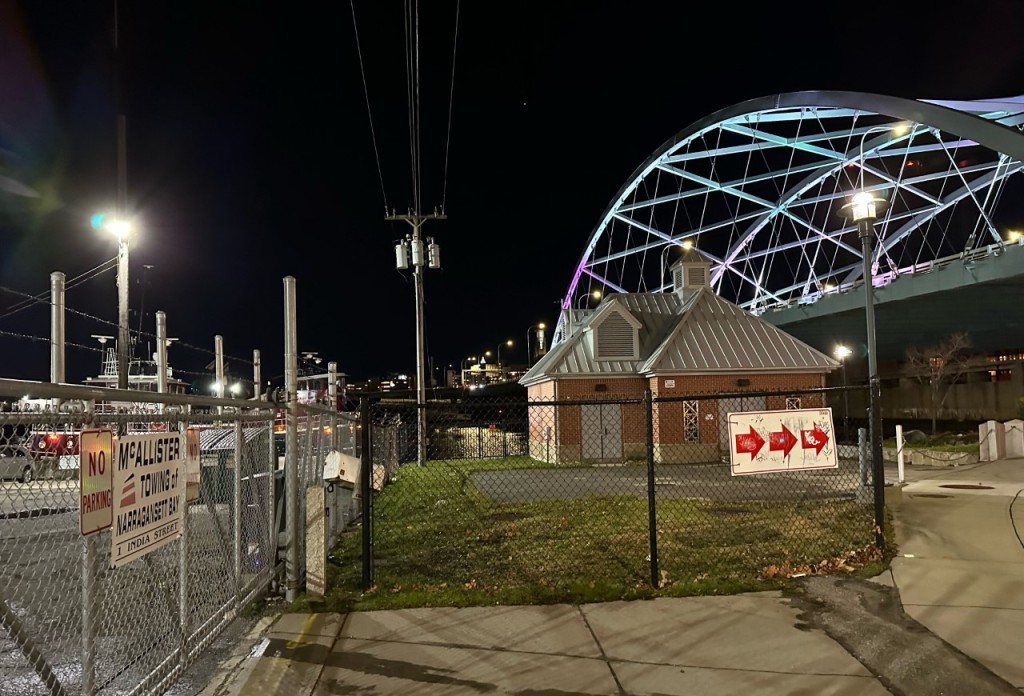 PROVIDENCE, R.I. (WLNE) – Good Samaritans are being credited with their quick work Saturday for jumping into action when they heard a woman screaming for help in the Providence River.
The Providence Fire Department said they received a call just before 10 p.m. about a woman who jumped from the bridge, adding that she was clinging to a tugboat.
People walking in the area of McAllister Towing on India Street heard the woman screaming and alerted employees at the business who made the 911 call.
The woman was rescued and taken to the hospital with unknown injuries.
ABC 6 News crews on scene and saw a car being towed away and escorted by an officer.
No further information was immediately been released.