GOP sets Senate health care vote buoyed by McCain return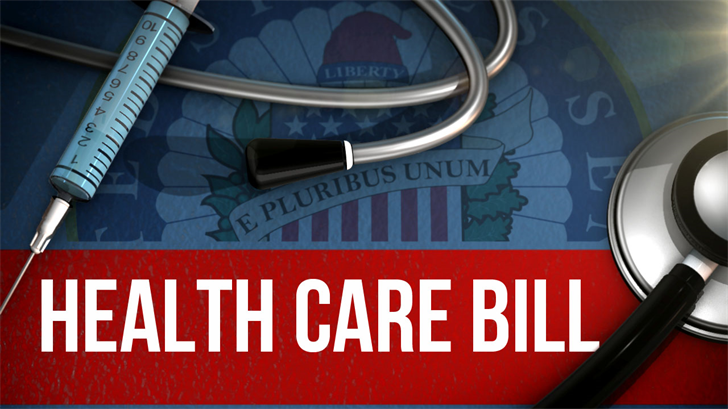 By: The Associated Press
Email: news@abc6.com
Twitter:@ABC6
WASHINGTON, DC (AP) — Republican leaders are steering the Senate toward a crucial vote on their health care bill with a fresh burst of drama and optimism, thanks to Senator John McCain's declaration that he'll return to the Capitol for the roll call.
Before the announcement by the cancer-stricken McCain, Senate Majority Leader Mitch McConnell had already planned an initial vote for Tuesday on simply beginning debate on the Republican effort.
A victory seemed unlikely because of opposition and criticism from GOP senators toward McConnell's bill, which would erase much of President Barack Obama's law.
McCain's office announced his decision to return late Monday, improving McConnell's odds. In fact, McCain's announcement suggested Republican leaders had a good chance of prevailing since it seemed unlikely they'd bring him back if the measure was doomed.
©WLNE-TV / ABC6 2017