Gorbea joins airwaves in RI gubernatorial race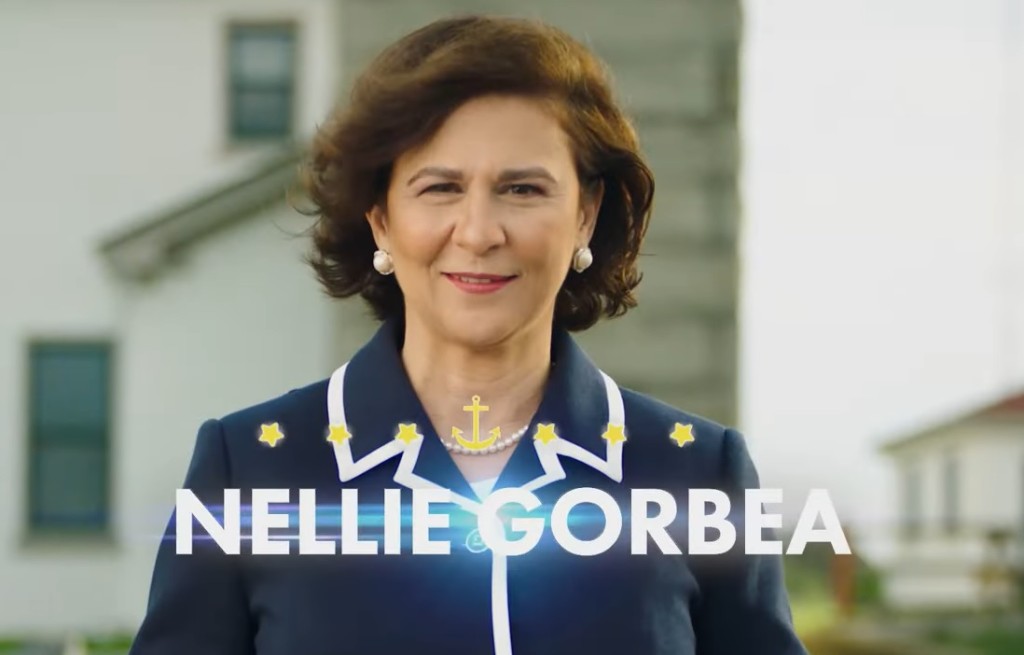 PROVIDENCE, R.I. – Democratic gubernatorial candidate and Secretary of State Nellie Gorbea is the third governor candidate to launch a television ad.
Her campaign announced the 30-second spot called 'Underestimated' will be seen on the airwaves starting Tuesday.
"I'm already out in the community talking to Rhode Islanders everyday about my vision for our state and how I can make it happen," said Gorbea.
"I'm excited to start conveying that through our TV ads to help share my story in a new and different way," she added.
The television commercial highlight's the Sec. of State's plan to fix the current housing crises, expand pre-K programs and strengthen local businesses.
Democratic candidate Helena Buonanno Foulkes and Republican candidate Ashley Kalus have also launched television ads.
Three remaining Democrats incumbent Gov. Dan McKee, former Sec. of State Matt Brown and Dr. Luis Daniel Munoz have currently not launch any television spots.