Gorbea launches redistricting tool to compare legislative districts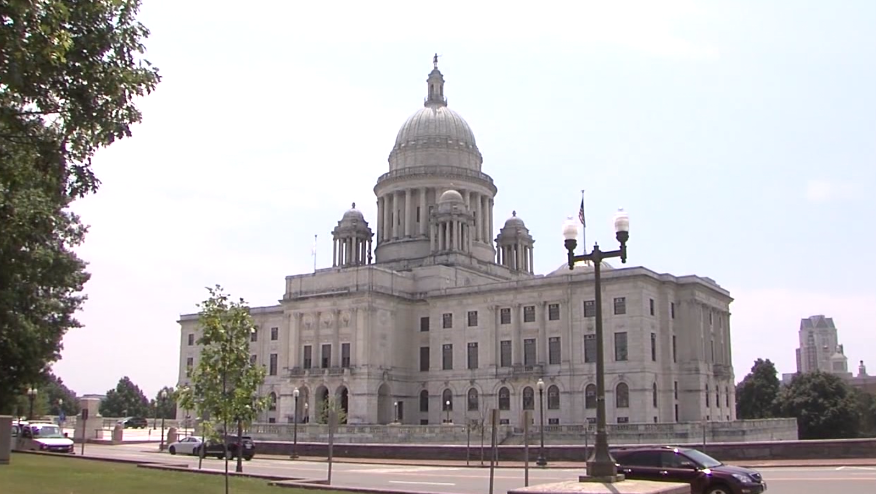 PROVIDENCE, R.I. (WLNE)-  Secretary of State Nellie M. Gorbea will be launching a legislative district comparison tool to help Rhode Islanders see current and proposed district boundaries all together, including data about demographics.
Redistricting is a process done every ten years to redraw the borders of legislative districts based on population change, racial diversity, and other factors, usually done for the United States Census.
"As someone who sued the General Assembly during the 2001 redistricting process, I know how important it is to match demographic data to proposed districts," said Secretary Gorbea. "Redistricting decisions can greatly affect voter participation. I will always push our government to provide modern resources like this comparison tool to increase transparency and encourage community participation."
The Rhode Island Redistricting Commission has given out two versions of proposed legislative boundaries, and three versions of Senate legislative boundaries. All of these maps are a part of Gorbeas comparison tool. As more map versions are released, they will be added to comparison the tool.