Gorbea urges McKee to use 'all tools possible' to sign abortion bill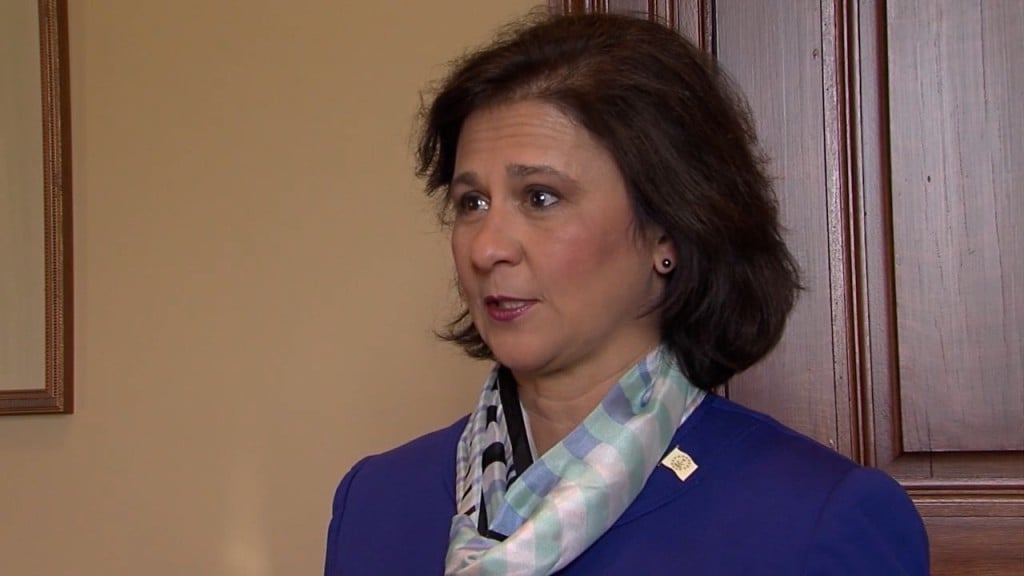 PROVIDENCE, R.I. (WLNE) — Secretary of State Nellie Gorbea held an event at the State House Tuesday to urge Gov. Dan McKee to use "all tools possible" to sign an abortion bill.
The Equality in Abortion Coverage Act would allow for abortions to be covered by Medicaid.
"I am tired of hearing excuses from the governor on why this legislation isn't getting passed," said Gorbea. "We need leadership who is willing to use their power to protect the rights of women and families in Rhode Island."
The General Assembly has discussed the law but did not vote before lawmakers went on break.
McKee said he's been in talks with the General Assembly about taking up this bill once lawmakers reconvene.
Gorbea is running against McKee for governor.