Gov. Baker extends moratorium on evictions and foreclosures until October 17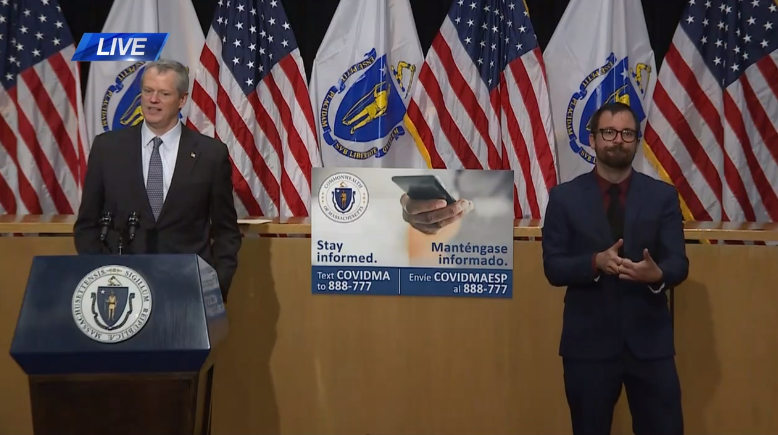 BOSTON, M.A. (WLNE) – Massachusetts Governor Charlie Baker announced Tuesday that he has signed an executive order to extend the hold on evictions and foreclosures in the state.
The executive order already in place and set to expire on August, 18 will be extended for an additional 60 days, now expiring on October 17, 2020.
Tenants and homeowners are encouraged to still pay their rent and mortgages if possible.
Low-income households are now able to receive help in making payments, after a new 20 million dollar assistance program was launched by the Governor Baker on July 1.