Gov. Baker, Gov. Newsom make bet on NBA Finals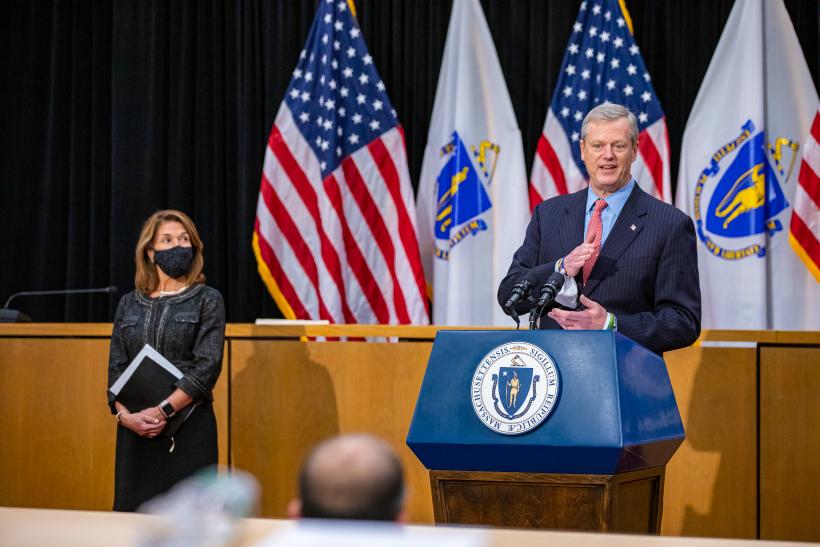 BOSTON (WLNE) — Massachusetts Gov. Charlie Baker and California Gov. Gavin Newsom have agreed to a wager on who will win this year's NBA Finals.
Baker took to Twitter ahead of Game 3 of the Celtics/Warriors finals to ask the California governor if he will agree to a bet on who will be this year's champion.
"When they win, you wear a C's jersey of my choosing. If @warriors win, I'll wear one of yours," wrote Baker after he proclaimed the Celtics will take home the title.
About a half hour later Newsom accepted the bet.
"Ah, I see you're feeling confident now with the series headed back to Boston, @MassGovernor? Yes, I'll take that bet. And just so you know, it'll be a @stephcurry jersey,"Newsome responded.
Heading into Wednesday night's Game 3, the teams split the first two games in San Francisco.