Gov. Baker signs law making sports betting legal in Massachusetts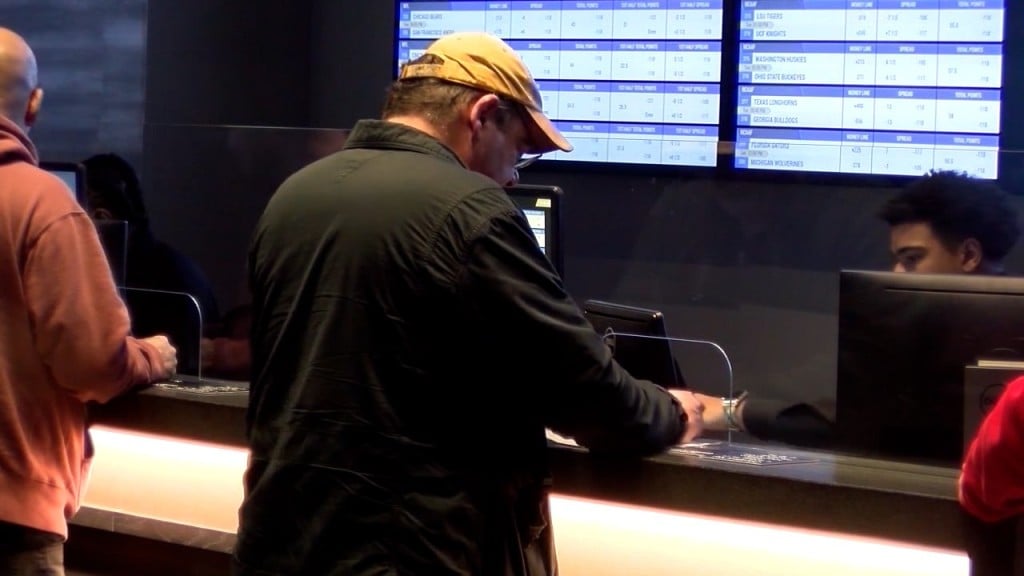 BOSTON (WLNE) —  Our sister station WCVB reported that Gov. Baker signed sports gambling in Massachusetts to law Wednesday.
Baker's office announced that Baker also took action on 17 other bills as well.
Lawmakers said this will generate around $60 million in annual tax revenue for the state. Also, an additional $70 to $80 million in initial licensing fees is expected, which will renew every five years. Also will provide jobs and an economic boost.
"Our administration first filed legislation to legalize sports wagering in the Commonwealth several years ago, and I am glad to be able to sign this bill into law today," Baker said in a statement released Wednesday. "We appreciate the dedication and compromise that the Legislature demonstrated on this issue, and we look forward to supporting the work of the Massachusetts Gaming Commission on the responsible implementation of the law over the next several months."