Gov. Baker to review police reform bill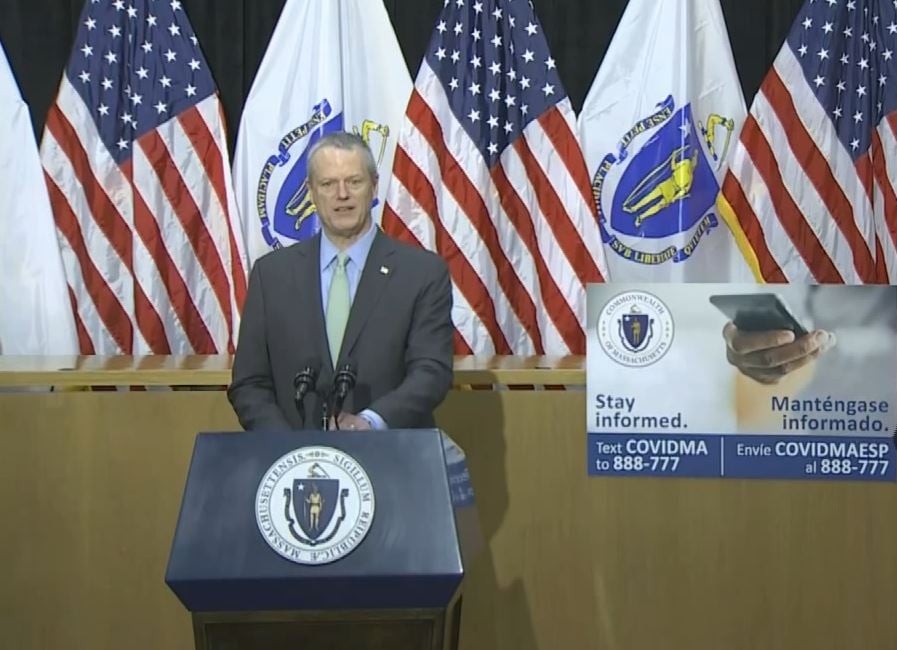 BOSTON, M.A. (WLNE) — Governor Charlie Baker is currently mulling over a Police Reform Bill that would increase accountability and limit the use of force in departments across the state.
The 129-page bill, which was inspired by the death of Geroge Floyd in Minneapolis and other cases of police brutality, was passed in both the house and senate earlier this week.
If passed, it would do a number of things like creating a civilian-led commission that would oversee certification, training, and decertification processes of officers in the state.
The bill would also ban the use of chokeholds and limit department's use of deadly force. In addition, it would create a duty for all officers in the state to intervene if they witness another officer using excessive force.
"All agencies I've talked to say there are only a few bad officers," said representative Carlos Gonzalez from Springfield.
Though passed in both the house and the senate, some state law makers are skeptical of the bill, saying it's too long and there is too much to unpack.
"I'm wondering if everybody has had a chance to do a deep dive in and understand every nuance included in the language," said representative Tim Whelan from Barnstable, who is a former Massachusetts State Trooper.
The bill is now on the governor's desk for review. Baker has 10 days to sign it, veto it, or return it with amendments.