Gov. Baker to Tour Field Hospital
Visiting DCU Center in Worcester Thursday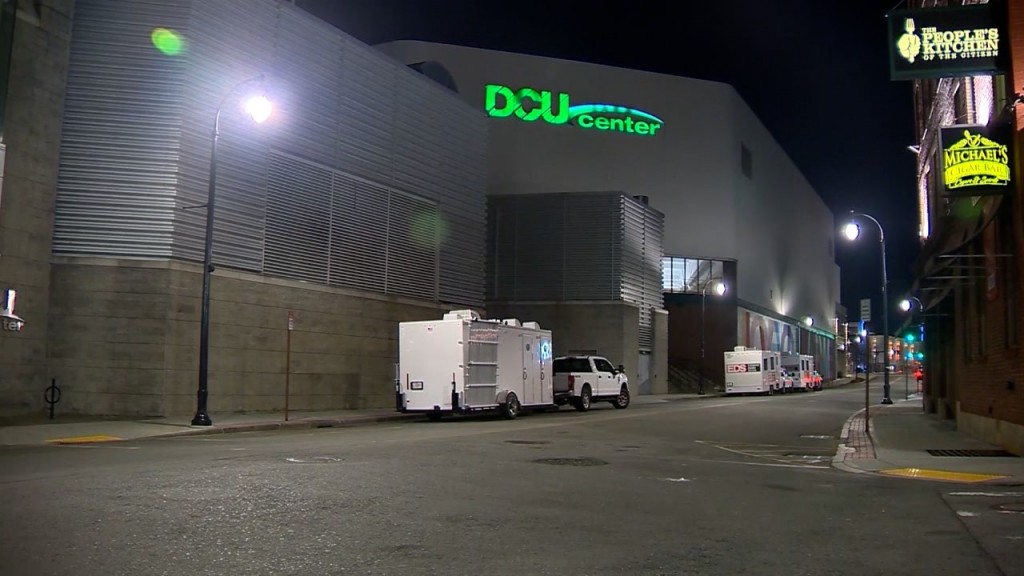 WORCESTER, M.A. (WLNE) – Massachusetts Governor Charlie Baker will tour the COVID-19 field hospital in Worcester Thursday morning.
The DCU Center is set to open as soon as next week.  It was used back in the spring when cases surged. The facility was later dismantled.
It is now restocked with cots and medical supplies to treat patients.  There are 250 beds available.
Gov. Baker along with Lt. Gov. Karyn Polito along with other state officials will your the DCU Center at 11 Thursday morning.