Gov. Baker warns MA residents to stay off the roads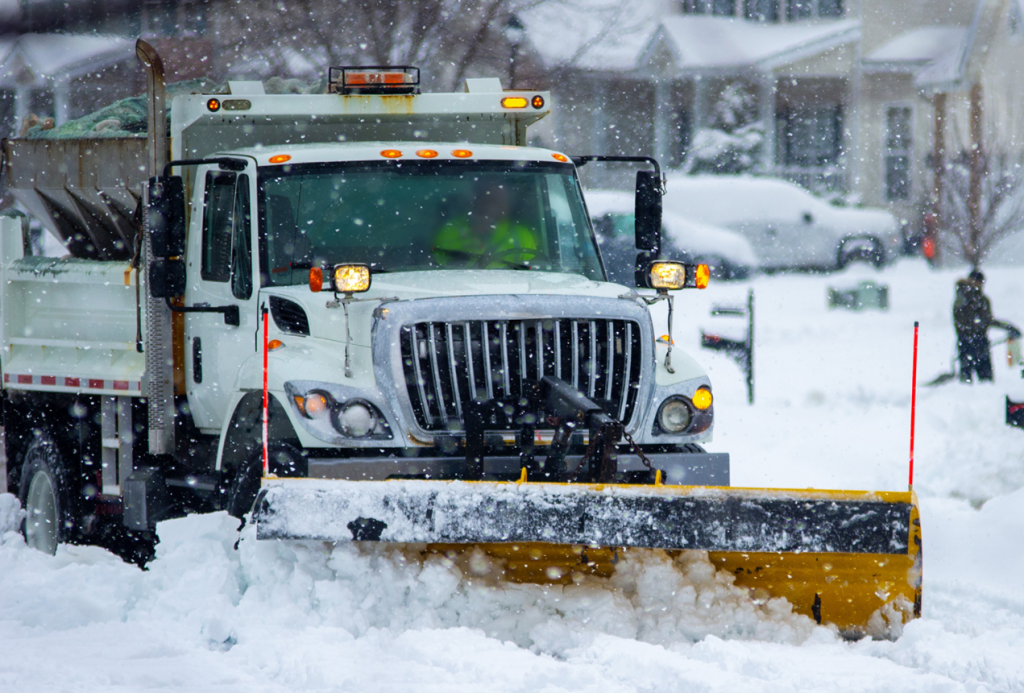 BOSTON, R.I. (WLNE)- Massachusetts Gov. Charlie Baker is warning residents to stay off of the roads during Saturday's storm.
Drivers should avoid non-essential travel through Sunday morning, according to the governor's office.
The state's travel ban is in effect until midnight, keeping all tractor-trailer trucks, tandems, and special permit haulers off of the roads.
Snow is expected to continue to fall in Eastern Massachusetts until 11 p.m.