Gov. Baker would weigh gun sale ban to those on no-fly list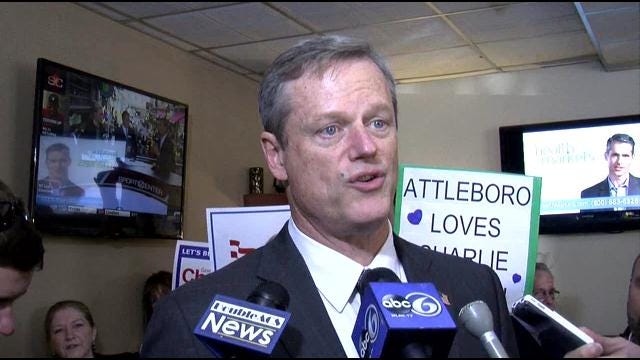 By The Associated Press
news@abc6.com
BOSTON (AP) _ Gov. Charlie Baker said he would look into whether Massachusetts should follow the lead of Connecticut Gov. Dannel P. Malloy who wants to use an executive order to ban gun sales to those on federal no-fly watch lists.
Baker cited roadblocks, including what he said was the government's reluctance to share the lists. He said as far as he knows federal officials have not shared the information and "have made it clear to everyone that that list belongs to them."
Malloy said Connecticut is working with the federal government to see the lists. His order would require Connecticut State Police to cross-reference the names of those seeking firearm permits with watch lists.
Permits would be revoked for those who already have them but are found on the lists.
© The Associated Press WLNE-TV 2015