Gov. Chafee Considering Driver's Licenses for Illegal Immigrants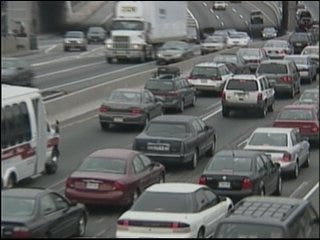 Governor Chafee announced Tuesday that he is considering driver's licenses for illegal immigrants.
Across Rhode Island, his consideration quickly stirred up much controversy.
The idea arose when Chafee was discussing the Board of Governors approving in-state tuition rates for illegal immigrants.
No word whether it'll rally enough support for lawmakers to consider.