Gov. Baker closes Massachusetts schools for the remainder of the academic year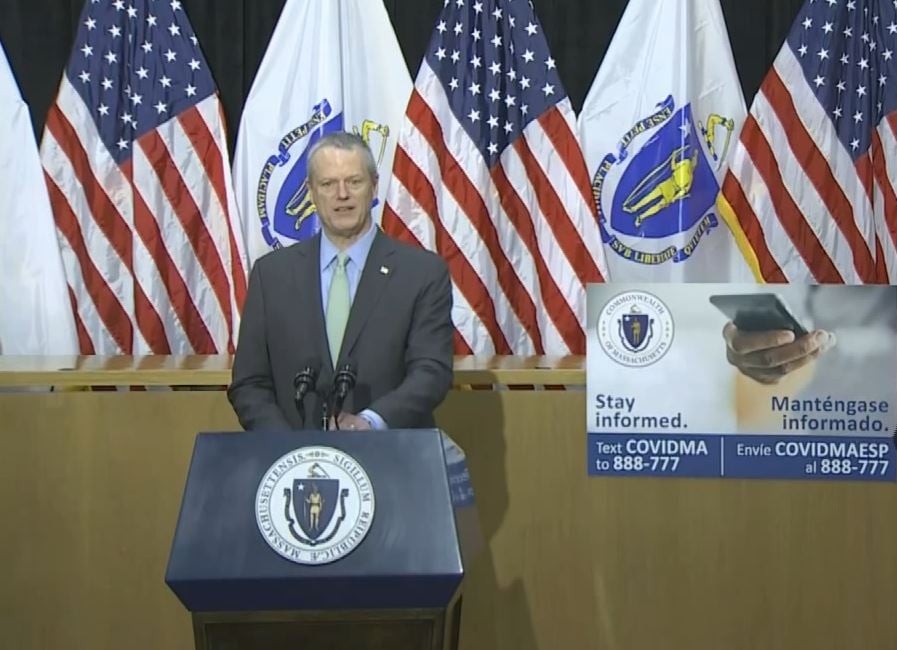 BOSTON – Governor Charlie Baker announced Tuesday that all Massachusetts schools will be closed for the rest of the 2019-2020 academic year.
Schools in Massachusetts have been closed by state order since March in an effort to slow the spread of COVID-19. On March 25, Baker extended the initial closure to last through May 4. 
A number of statewide organizations, such as the Massachusetts Teachers Association and the Massachusetts Association of School Superintendents, have been urging Baker to call off the rest of the school year, according to the Boston Globe.
Gov. Baker added that school districts will continue virtual learning for the remainder of the 2020 school year.
Baker also announced that all Massachusetts child care services will remain closed through June 29.
The Department of Early Education and Care is working tirelessly to develop new approaches to incrementally restore child care capacity for family child care and center-based programs in the coming months.
Updated guidelines for remote learning for the remainder of the school year are expected to be announced through the Department of Elementary and Secondary Education.
In addition, the Massachusetts Department of Higher Education is deferring scheduled repayments for its No-Interest Loan Program for four months. The deferments will help approximately 12,000 students that participate in the $5 million that is annually funded through the repayment of loans.