Gov. Dan McKee extends mask mandate until mid-February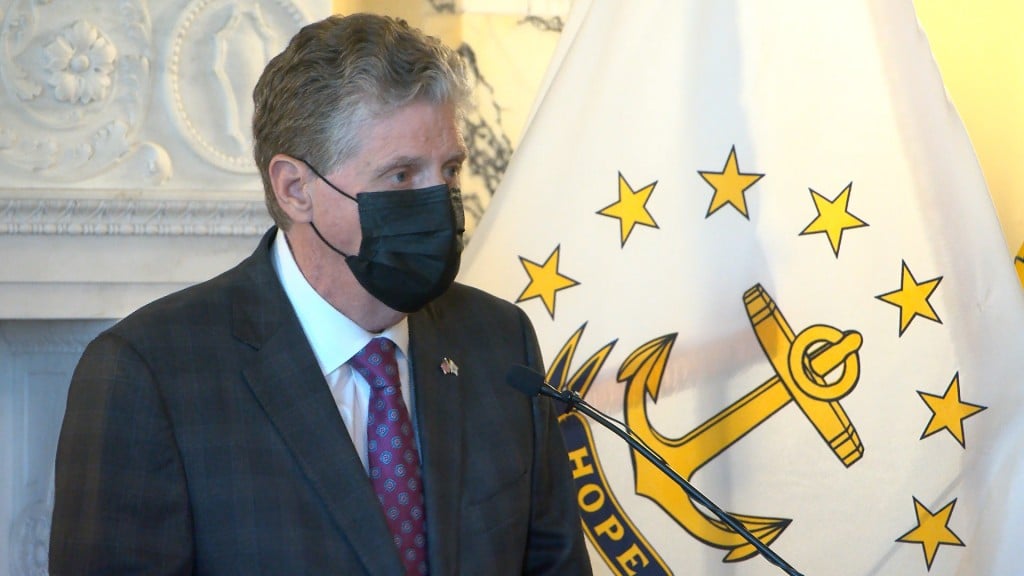 PROVIDENCE, R.I. (WLNE)- Rhode Island Gov. Dan McKee extended the state's mask mandate through next month, according to the state's website.
The mandate, originally put into place on Dec. 16, was set to expire on Tuesday.
Gov. McKee signed an executive order to extend the mandate through Feb. 14.
Rhode Islanders will have to continue to wear masks inside all venues with a capacity of 250 or more.
Venues with a capacity less than that are able to allow vaccinated patrons to go without a mask.