McKee to increase amount of National Guard members at hospitals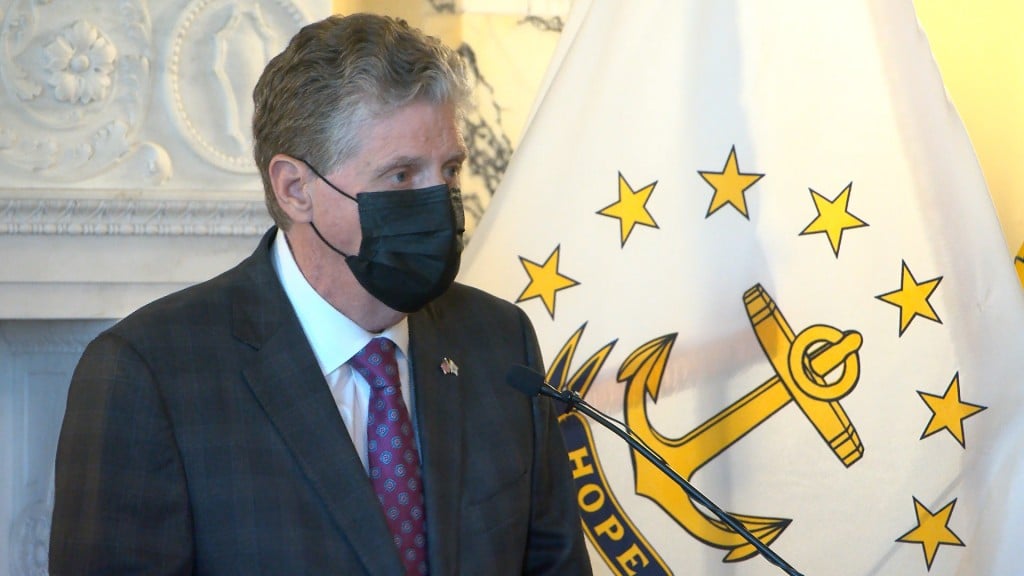 PROVIDENCE, R.I. (WLNE)- Gov. Dan McKee and the Rhode Island Department of Health held a COVID-19 briefing on Tuesday afternoon.
McKee said that cases have gone down 75% since the spike in early January.
"We're starting to see the light at the end of the tunnel," the governor said.
Dr. James McDonald said that he expects hospitalizations and deaths to significantly decrease in the next four to six weeks.
However, he said that he's concerned about a "false sense of security" due to the possibility of more variants.
The governor said that he's increasing the amount of National Guard members helping out in Hospitals.
An additional 30 troops are being sent to hospitals around the Ocean State.
Gov. McKee said that he's requested a 30-day extension for the medical teams sent from FEMA.
McKee said that he also signed an executive order, allowing nursing school graduates to practice sooner at hospitals, as long as they're under supervision.
The governor also said that there are ongoing discussions about whether or not to change mask requirements for high school athletes.