Gov. McKee announces community vaccination clinics for March 16 and 17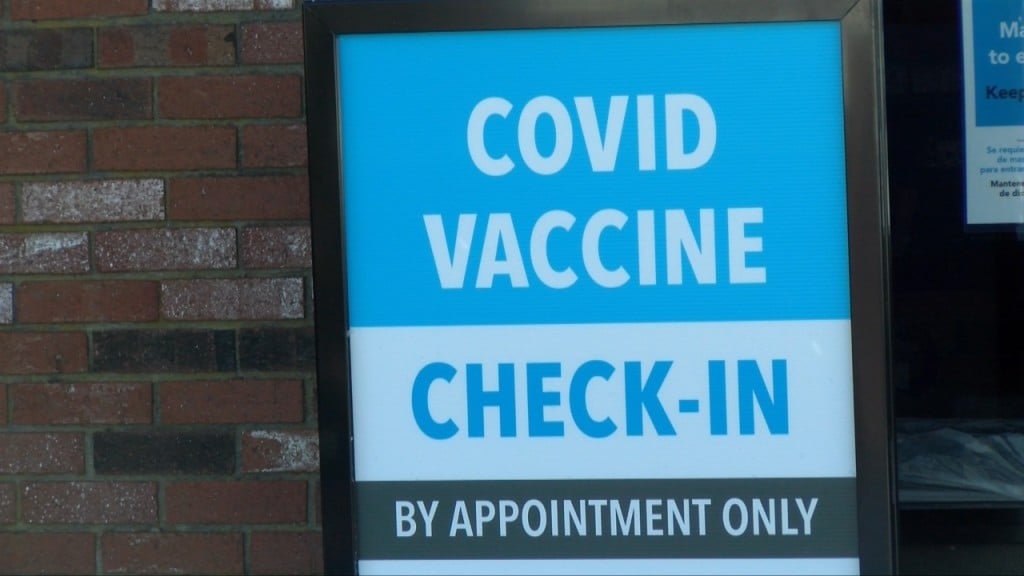 PROVIDENCE, R.I. (WLNE)- Governor McKee has announced the schedule for the community vaccination clinics throughout Rhode Island for Wednesday, March 16 and Thursday, March 17.
WEDNESDAY
PROVIDENCE
Providence Children's Museum, 100 South Street, 4 p.m. to 7 p.m.
William D'Abate School, 60 Kossuth Street, 4 p.m. to 5 p.m.
THURSDAY
PROVIDENCE
Federal Hill Olneyville Pantry, 222 Manton Avenue, 10 a.m. to 12 p.m.
PAWTUCKET
Boys and Girls Club Pawtucket, 1 Moller Place, 3:30 p.m. to 6:30 p.m.