Gov. McKee highlights budget to behavioral health in Rhode Island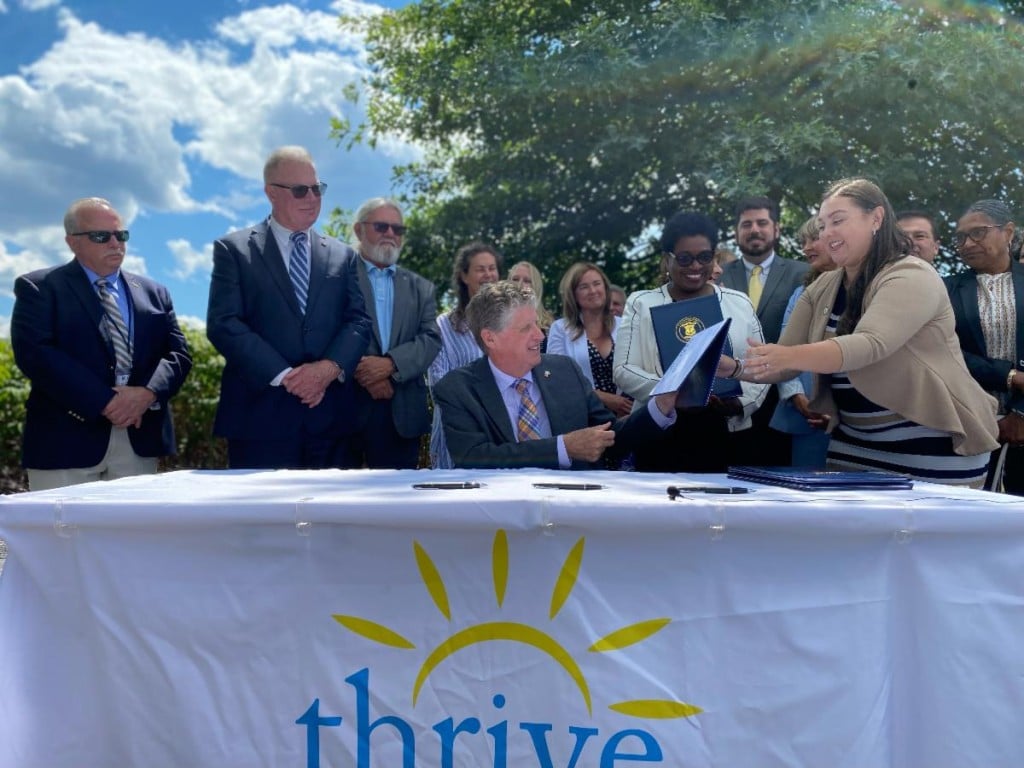 WARWICK, R.I. (WLNE) — Gov. Dan McKee joined with local officials Thursday to highlight new legislative initiatives and budget investments to help the state's behavioral health care system.
The state is investing $170 million in Eleanor Slater Hospital over the next several years for renovations, construction, and a new record system.
Other investments include $4.2 million to create a mental health treatment court, $8 million to build a 25-bed short stay unit at Butler Hospital, and $1.9 million to support the 9-8-8 hotline.
"We all know that behavioral health care is an essential component of our health care system, and these investments will result in more support and better results," said McKee. "In the long run, this will reduce the need for longer-term hospitalizations."
McKee also signed a bill to implement plans to support the academic, behavioral, social and emotional needs of all students.