Gov. McKee joins RIPTA to mark start of 'Ride Free in Central Falls' pilot program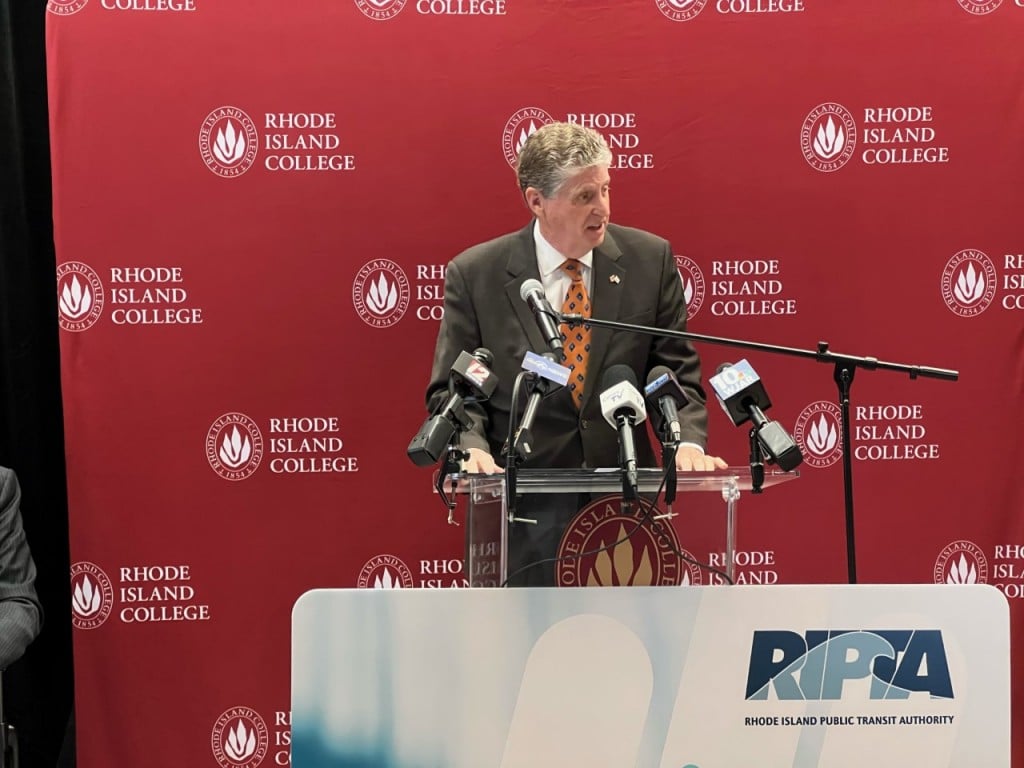 CENTRAL FALLS, R.I. (WLNE)- RIPTA trips starting in Central Falls are now free through March 7, 2023.
Governor Dan McKee joined the Rhode Island Public Transit Authority, and Central Falls Mayor Maria Rivera, on Monday to mark the start of the 'Ride Free in Central Falls' year-long pilot program.
To ride free, Central Falls residents will have to board with a RIPTA Wave smart card at no charge or download the Wave mobile app.
Wave smart cards will be available at the following locations:
Central Falls City Hall, 580 Broad St., Central Falls, RI
Central Falls Public Library, 205 Central St., Central Falls, RI
McKenna Center, 115 Illinois St., Central Falls, RI
Central Falls Housing Authority, 30 Washington St., Central Falls, RI
Jenks Park Pediatrics, 577 Broad St., Central Falls, RI 02863
Progreso Latino, 626 Broad St., Central Falls, RI
RIC Workforce Development Hub, 934 Dexter St., Central Falls, RI
Blackstone Valley Neighborhood Health Station, 1000 Broad St., Central Falls, RI