Gov. McKee on storm safety: "Stay home through Monday morning"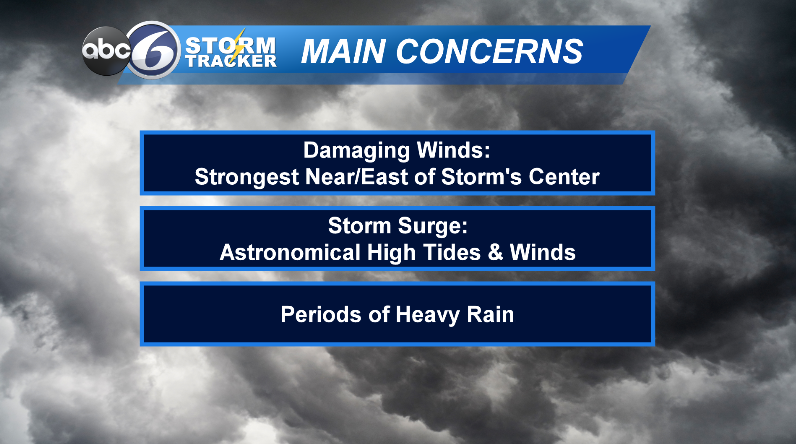 Providence, RI (WLNE) – Governor Dan McKee held a news conference on Saturday to give an update on preparations for Hurricane Henri.  He said the best thing everyone can do to stay safe is to stay home. "Beginning at midnight tonight, stay home through Monday morning," Gov. McKee said.
He said he has been in touch with President Biden about the need for resources during and after the storm.
He said resources are in place and the state is in constant contact with federal partners.
Gov. McKee says the following items should be on your checklist: secure your home, bring in your lawn furniture, charge phones and laptops and have an emergency supply kit ready.  In addition, emergency management says you should identify a safe space inside your home and be ready to go there at a moment's notice.
Gov. McKee also encouraged everyone to follow weather conditions closely and to sign up for Code Red. You can sign up for Code Red at this link: https://public.coderedweb.com/CNE/en-US/BF1E5F52D694
Here is a link to emergency management's checklist for your supply kit: http://www.riema.ri.gov/resources/citizens/prepare/threats/documents/Hurricane%20Preparedness.pdf