Gov. McKee's office releases email outlining 'unprofessional' behavior of senior staffer on business trip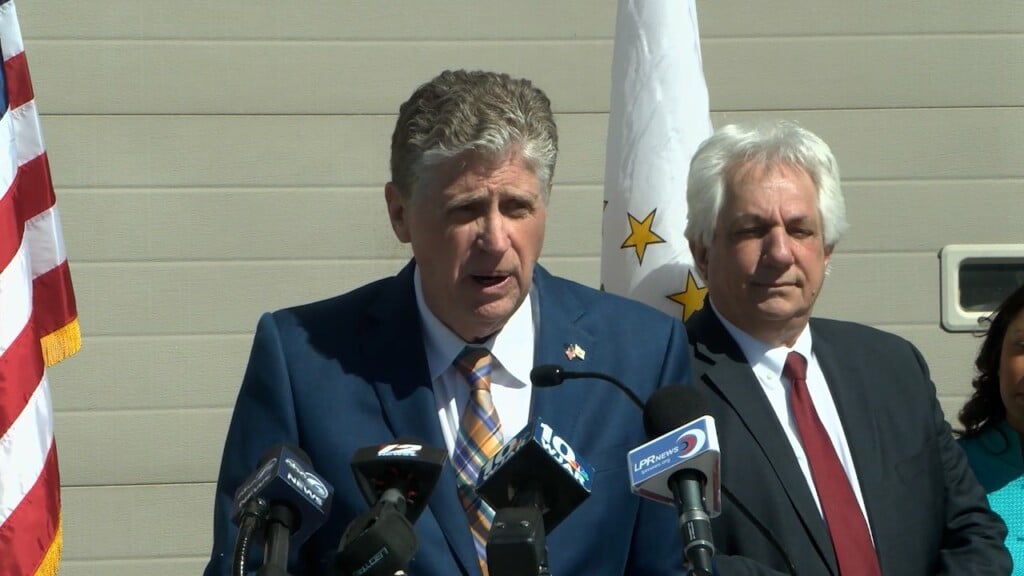 PROVIDENCE, R.I. (WLNE) — A new email released by Gov. Dan McKee's office unveils reported inappropriate behavior by a McKee staffer on a business trip in March.
David Patten, director of Division of Capital Assessment Management and Maintenance, is accused in the email of "offensive and unprofessional actions" during a trip with former Director of Department of Administration James Thorsen to Philadelphia with officials from Scout — the preferred vendor to revitalize the vacant Cranston Street Armory.
The email outlines several instances of inappropriate behavior by Patten. One instance included Patten being offered a pair of sneakers and saying, "Are these made in China? I hope not because I really hate China."
The email said Patten then directed his attention to a female Asian staff member with him then saying, " No offense, hun."
Another instance Patten was accused of sexually harassing a female executive with Scout, saying to her in part, "If I knew your husband wasn't going to be here, I would have come last night."
"We are embarrassed, shocked and quite frankly at an impasse how to work with people who are so blatantly sexist, racist and unprofessional," reads an excerpt from the email written by a Scout official.
Patten is also accused of making several requests for free items, including asking for a free lunch a Michellin star restaurant. When he was told that restaurant was not open Patten allegedly said, "Well, you can call in a favor if you want $55 million in funding."
"Waiving $55 million in funding in our faces as if this is what we are receiving and benefiting is insulting," the Scout executive said in the email.
Scout also criticized Thorsen for not stopping Patten's behavior after Scout executives informed Thorsen to stop Patten's poor behavior.
In a statement with the release of the email, a spokesperson for McKee said a Human Resources investigation is ongoing.
Thorsen stepped down with this position with the state and took a job with the U.S. Department of Treasury.
Several lawmakers issued statements condemning Patten's behavior on the trip, with some calling for his resignation.
"In reading the email he is embarrassed — humiliated — not just for himself and the impact on he and his family but for those who placed so much trust in him as DCAMM Director," said Attorney Michael Lynch, who is representing Patten.
Lynch said Patten is not resigning and cites a "mental health event" as the reasoning behind Patten's behavior on the trip.
"The events that unfolded in Philadelphia were the result of a mental health event characterized by health professionals as an acute stress event that built up over time — over the past 3 years lost his sister, his father-in-law and just a few weeks before the Philadelphia trip his best friend. — all while continuing to work — never taking any extended time from work," Lynch said.