Gov. Raimondo gives guidance on what Summer Camps should look like in 2020
RIDOH reported 189 new COVID-19 cases and 18 deaths Thursday.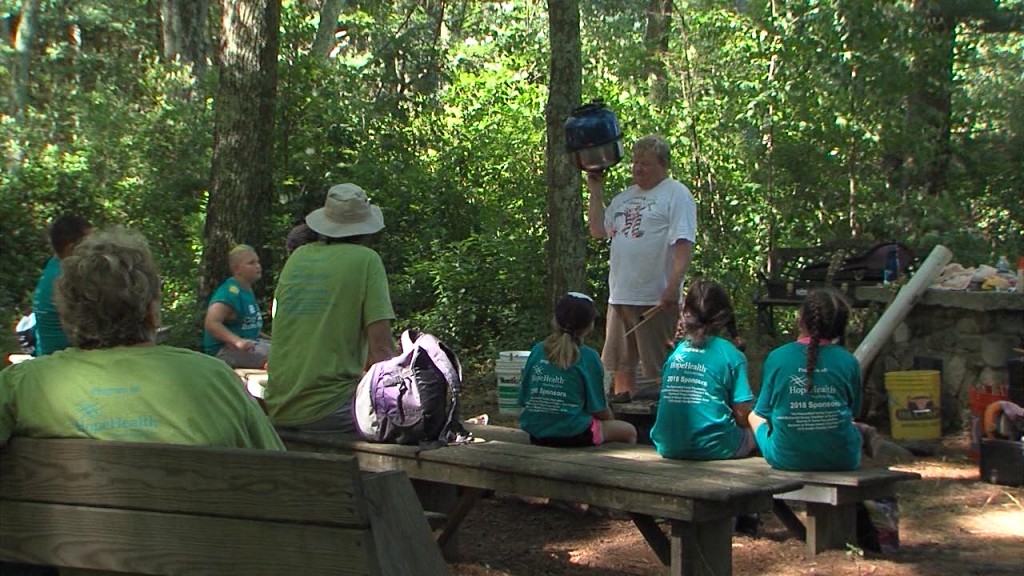 PROVIDENCE, RI (WLNE) -Governor Gina Raimondo on Thursday gave an outline of what she expects Rhode Island summer camps will look like in the Summer of 2020.
"If camp is open, you should be confident in sending your children," Raimondo said.
Raimondo said groups at summer camps will be limited to 15 children. That group should be the same every day with the same adults.
Camps will have to use 'common sense' around campers wearing masks and camps will have to screens kids each day to make sure they aren't coming to camp sick, Raimondo says.
Raimondo added that all summer camps are being asked to submit a COVID-19 control plan to the State Department of Human Services.
"Please figure out a way to do it because our kids need it," Raimondo said pleading to Summer Camp directors.
Raimondo noted that summer camps can open June 29.
Guidelines for what summer camps good look like, along with a visual depiction, are available on the Reopening RI website.
The Rhode Island Department of Health (RIDOH) reported 189 new COVID-19 cases and 18 deaths Thursday.
That brings the state's total number of cases to 13,571 (cumulative) and 556 deaths.
RIDOH reports that about 420 of Rhode Island's coronavirus deaths have been from long term care facilities and 20 from assisted living facilities. That is 79% of the state's total death toll.
Of the 18 new deaths reported Thursday 2 people were in their 50s, 2 in their 60s, 6 in their 70s, 6 in their 80s, and 2 in their 90s.
RIDOH says there are 254 people in the hospital with COVID-19, 56 are in the ICU, and 41 of those 56 require a ventilator.
Raimondo says 25,000 Rhode Islanders have now downloaded the Crush COVID RI app in the first 48 hours of its existence.
"I want you all to do it," Raimondo says.
Raimondo reminded residents ahead of the Memorial Day Weekend that there are no changes to Rhode Island's travel policy. She says if you leave the state for travel you would have to quarantine for 14 days when you return.