Gov Raimondo to sign executive order lifting business restrictions immediately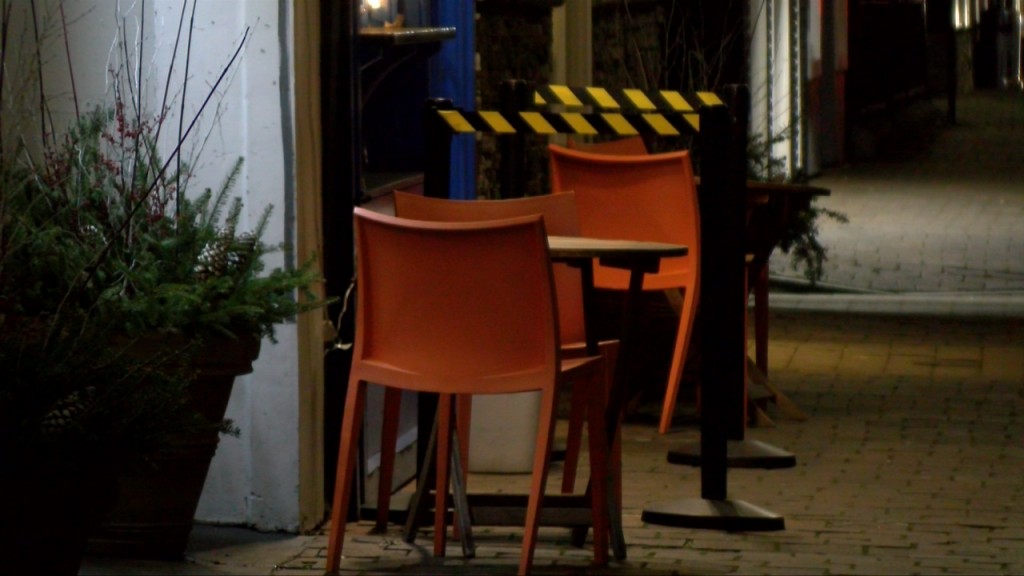 PROVIDENCE, R.I (WLNE) – In a statement issued on behalf of Rhode Island Commerce and the Department of health, it was announced Governor Raimondo will sign an executive order, immediately lifting restrictions for businesses on Friday.
The following statement is attributed to  a spokesman for the state's Department of Commerce:
"Small businesses, especially our restaurants, have been hit so hard during this pandemic. Because our COVID-19 data is showing positive signs across the board, we are able to gradually relax some of the business restrictions in place. Today, Governor Raimondo will sign an executive order immediately removing the early closure requirements for businesses."
It is unclear what time the order will be signed.
More details will be added as they become available.
©WLNE-TV/ABC6 2021