Government shutdown hurting local families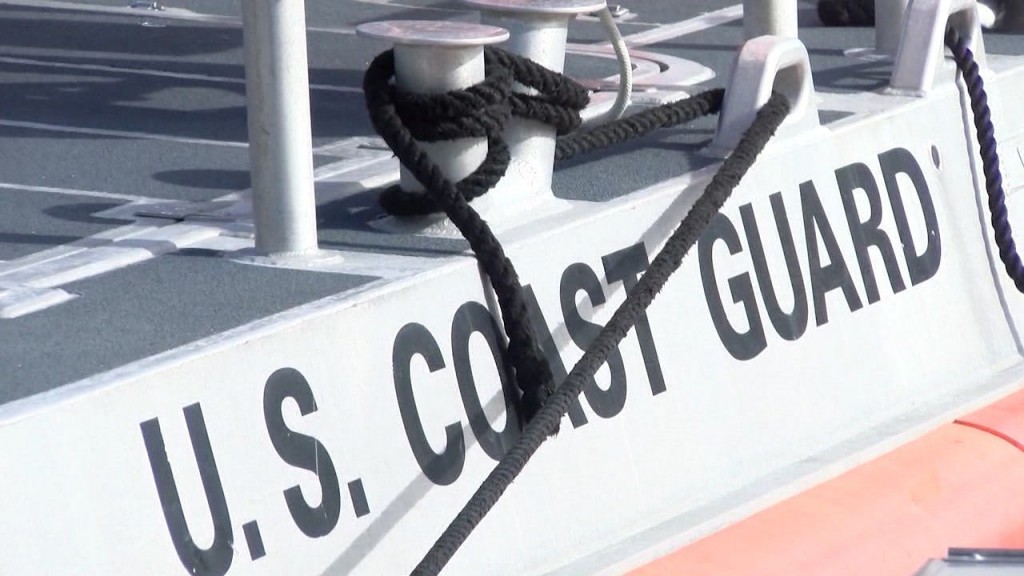 NEWPORT, R.I. (WLNE) — As the government shutdown hits the three-week mark, federal employees in our area are really feeling the pinch.
"This is not affecting just a few high paid individuals. This is affecting a lot of real working people," said Sen. Jack Reed.
From the U.S. Marshal's office in Providence to the National Fish Hatchery in North Attleboro to T.F. Green Airport in Warwick, thousands are dealing with the reality of either being furloughed or working without pay.
"Most of us do live paycheck to paycheck," said Rachel Malcom of Newport.
We caught up with Malcom along with Mariah Battermann Friday night. Both of their husbands serve in the Coast Guard, and won't be getting paid come Tuesday.
"It's really difficult to explain to a four and six-year-old why their dad isn't getting paid," said Battermann.
At O'Brien's pub, they're trying to ease that pain.
"It's the people who are in the crossfire of this whole thing, and it doesn't really make sense," said O'Brien's general manager Kerrie Philbin.
The restaurant is offering free pizzas to federal workers impacted by the shutdown.
"It's the least we could do to give back to them, let them know that we appreciate them," said Philbin.
Former National Guard member Stephen Ferris struggled through a similar shutdown in the 1990s.
"I can feel for them because I have been impacted in the past," said Ferris. "My pay was delayed for a couple months. At the time I was a substitute teacher, and it really hurt."
For Malcom and Batterman, it's about doing the best they can for their families, even if it means putting of paying some bills.
"We've had to make a lot of cutbacks, especially when it comes to grocery shopping," said Malcom.
"We're just trying to keep things as normal as we possibly can and make sure that we're still taking care of our families and other families in the area also," said Battermann.
Malcom and Battermann are reaching out to help other families who are impacted by the shutdown. They are setting up a potluck, which will be held on Sunday, January 20 at 3pm, at the Melville Community Center in Portsmouth.
They're also putting together a donation drive to collect goods such as toiletries and other household items for families affected. Donations will be accepted at Rhode Island Nutrition in Middletown starting on Monday. Cash and gift cards will not be accepted.
Malcom and Battermann are also looking for a community partner to help with the distribution of these items. If you'd like to help, you can contact them at (979) 997-3516.
© WLNE-TV / ABC6 2019