Governor announces investment into early childhood education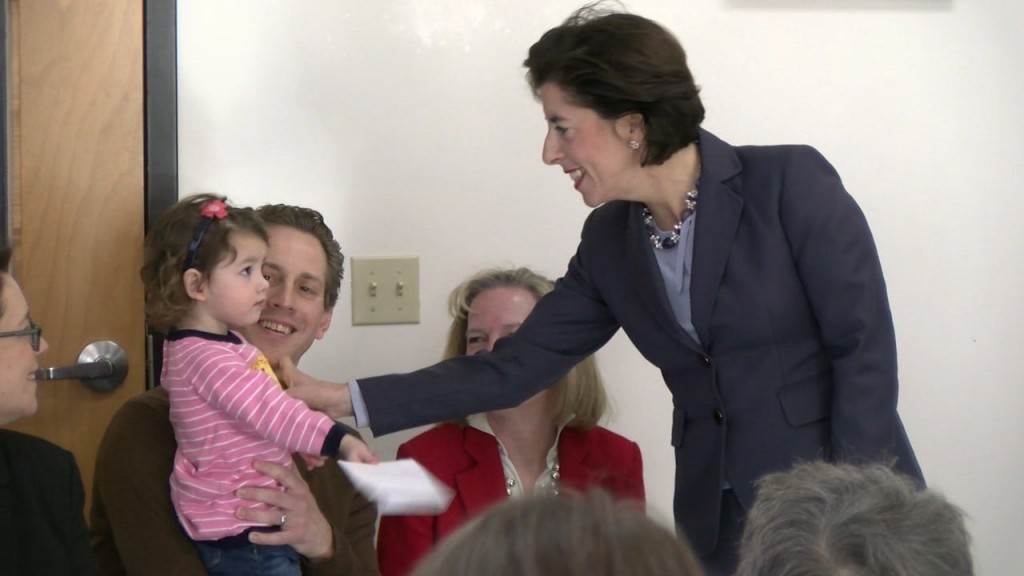 By: Chloe Leshner
cleshner@abc6.com
@cleshnerabc6
PROVIDENCE (WLNE) — Governor Raimondo spent the morning at a local child care center announcing a multi-million dollar investment into early childhood education. The state is investing $1.5 million into early childhood education this year, offering incentives to educators who get more training.
The Governor made the announcement at Beautiful Beginnings Child Care Center in Providence this morning, she says she watched her own children flourish from high quality early education and that all children deserve the same opportunity. She adds that $1.5 million is just a drop in bucket in the state's budget and that this investment will go far for the economy, setting children up for success early on.
The program is aimed at teachers.
"This is providing a financial incentive for child care providers to get more training and be of a higher quality. So were trying to say if you're a center like this one and you're providing higher quality teachers, higher quality childcare than your reimbursement from the state will be higher," says Governor Raimondo.

Incentives like this have been in place in many other states and has proven to be successful.
Governor Raimondo also stressed how important this is for parents so that they can go to work knowing that their children are in safe, quality care.
(C) WLNE/ABC 6 2018