Governor Baker activates National Guard
Massachusetts calls up 2000 National Guard members to assist COVID-19 containment efforts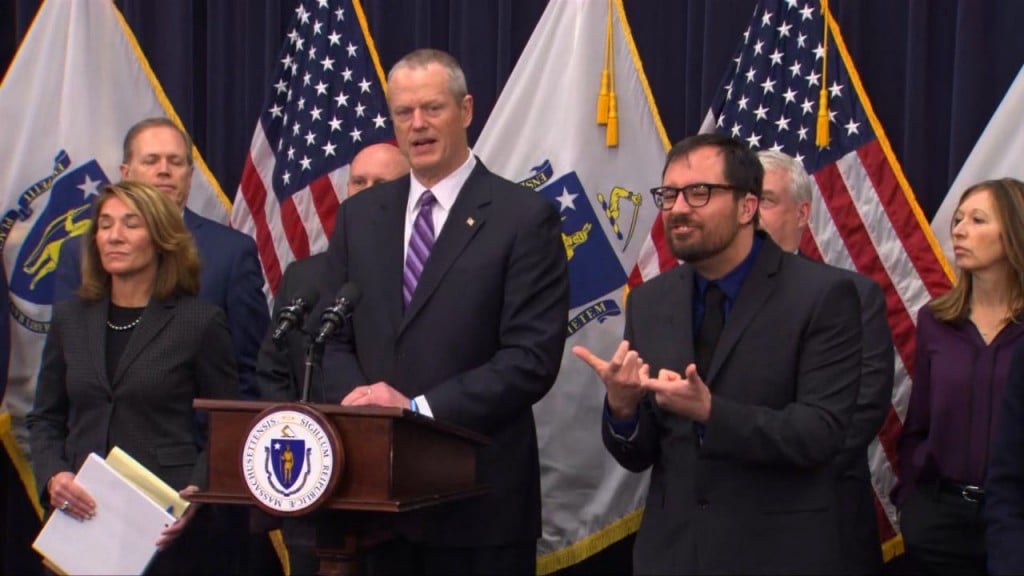 PROVIDENCE, R.I.- Massachusetts Governor Charlie Baker activated 2000 members of the state's National Guard to assist its efforts to contain the coronavirus pandemic.
Baker released a statement Thursday afternoon, a few hours after his address confirming 72 new cases of COVID-19 in the state, bringing the total to 328 in Massachusetts.
"Activating the National Guard will help support our Administration's efforts to keep residents safe and secure during the COVID-19 outbreak," Baker said.  "The expertise of the Massachusetts National Guard will benefit our communities with logistical support and other assistance as we continue to respond to this crisis."
The National Guard will field requests from state agencies for equipment, logistics, warehousing, and related duties, the statement read. Cities and towns in need of assistance should submit requests through the Massachusetts Emergency Management Agency.
Baker had declared a state of emergency for Massachusetts on March 10, expanding his powers to deal with the outbreak.
Massachusetts residents are advised to visit the state's COVID-19 resource page for more information on efforts to contain the virus.
More resources and information are available on ABC 6's website here.
©WLNE-TV/ABC 6 2020