Governor calling on lawmakers to act quickly on PawSox legislation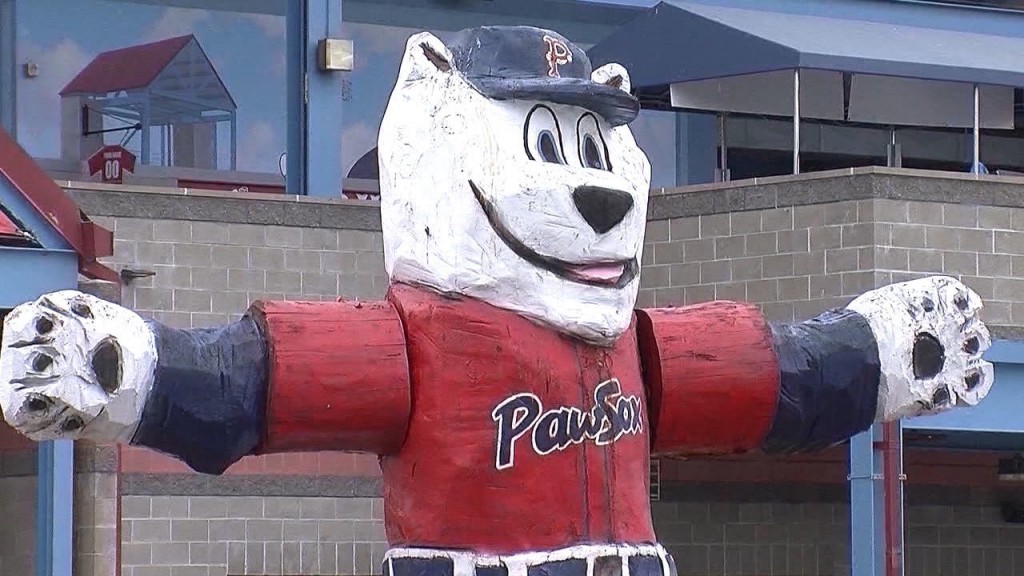 By: Rebecca Turco
Email: rturco@abc6.com
PROVIDENCE, R.I. – Governor Gina Raimondo is calling on lawmakers to act quickly on PawSox legislation ahead of the upcoming session.
"I'm urging the legislature to move along on this," she said. "It's been before them now for a number of months. The team I think deserves an answer. So do your process, have vetting, but I think it's time to decide are you going to do it or not, and I hope they do do it."
Her renewed push comes a night after the team released a statement expressing concern over recent Senate Finance Committee revisions. The new legislation sets an $85-million limit to what the Pawtucket Redevelopment Agency could bond, while continuing to rely on an additional $12-million from the Pawsox upfront.
Some language from the team's statement renews concern the team may move elsewhere. The lengthy statement ends with: "We recognize and respect that the decisions of whether to preserve this Rhode Island institution and to proceed with that revitalization project are in the hands of Rhode Island's elected officials."
"I do know the Senate is going to move on it," Senate Majority Leader Michael McCaffrey told ABC6 News. "If the PawSox are out entertaining other things, we have a responsibility to our voters and our districts in the state of Rhode Island and we take that seriously."
Senate Finance Committee Chairman William Conley, Jr. said in a statement: "The revised legislation presented last week seeks to address concerns raised by the public and members of the Finance Committee during the extensive hearing process. After our exhaustive look at the proposal, I am convinced that the deal pays for itself. Our goal is to pass legislation that is fair to all parties. There is no pride of authorship, and I look forward to talking with team officials soon about how best to achieve our shared objective of keeping the PawSox in Pawtucket."
House Speaker Nicholas Mattiello said in a statement that if the Senate passes legislation, the House Finance Committee would give it a full and fair public hearing.
© WLNE-TV 2017