Governor criticizes Pawtucket school district for keeping majority of students in distance learning
This despite Pawtucket continuing to have a high Covid test positivity rate.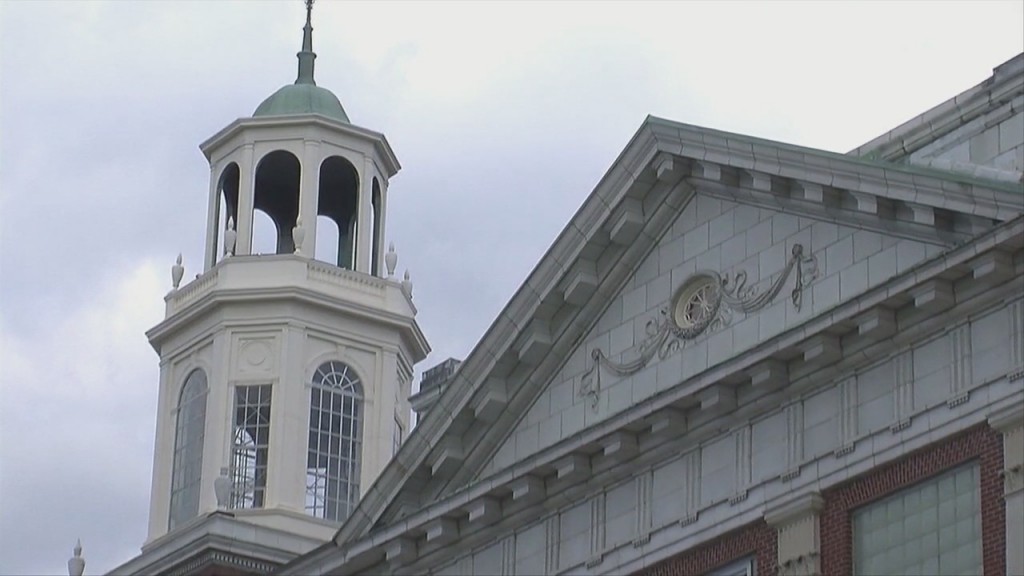 PROVIDENCE, R.I. (WLNE) – At her press conference Wednesday Governor Raimondo criticized the Pawtucket school district for keeping most of its students learning remotely.
This comes after the governor had taken aim at the Warwick school district for taking extra weeks to come up with an in person learning plan.
Warwick voted on a plan to phase students in through a hybrid model earlier this week.
Now Governor Raimondo says it's on Pawtucket to "do the right thing for the kids in Pawtucket."
"It is not ok that you are not opening the schools in Pawtucket," said Raimondo.
The district, which has had a consistently high positivity rate, has students in grades 1-12 doing distance learning, while Pre-k, kindergarten, special needs students, and some multilingual learners, are learning in person.
Pawtucket city councilor Meghan Kallman called some of the governor's comments disingenuous, saying the experience of the pandemic has not been the same throughout the state.
"I think it is manifestly unfair to compare Pawtucket with other communities that have different things going on," said Kallman. "We are making a decision that works for us, and that really proactively addresses the needs of our students, our teachers, and our families."
Kallman said at last check Pawtucket had 159 cases per 100,000 people, which is way above most other communities.
ABC 6 reached out to the superintendent for comment but did not hear back.