Governor defends closure of state offices, schools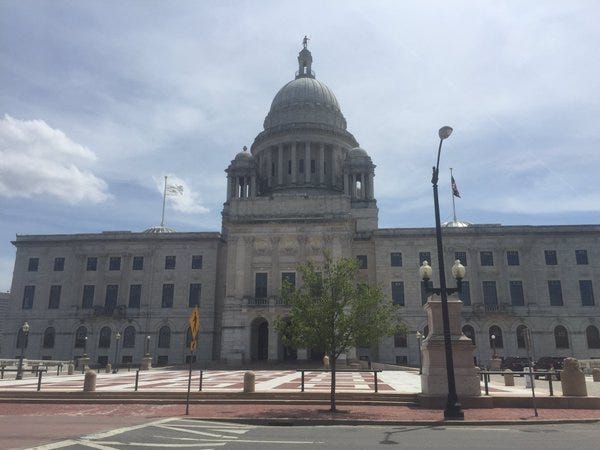 By Alana Cerrone
@Alana_Cerrone
RHODE ISLAND (WLNE) – Governor Gina Raimondo stood by her decision to close state government Wednesday in response to the forecasted storm, even though it was a bust. Almost all school districts ended up following suit and cancelling school, too.
But Thursday, she says teachers thanked her for closing state officers, because they remember the so-called 'December Debacle' back in 2007 where children were stuck on school buses for hours.
"Hindsight is easy. This storm was tricky, but we made the best decision we could with the information we had at the time and we played it safe, and when you talk about kids on school buses you want to play safe," she said.
When asked about the fact that schools followed her lead in canceling for the day she replied that they wanted to play it safe, too.
She says she feels good about the decision she made.
© WLNE-TV 2018