Governor-elect picks emergency management director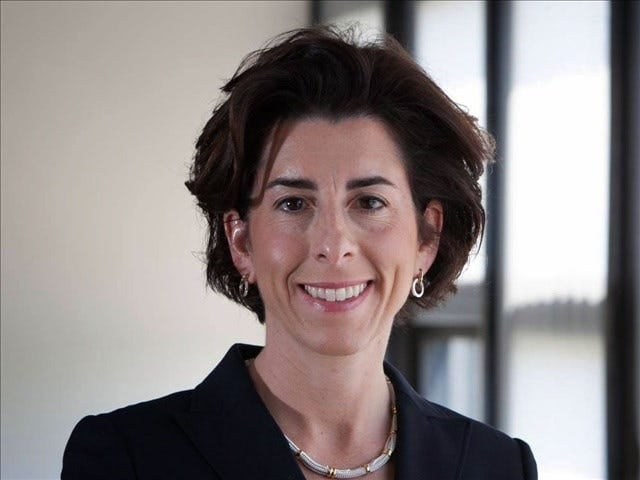 By The Associated Press
PROVIDENCE, R.I. (AP) _ Governor-elect Gina Raimondo has appointed the head of emergency management in Providence to lead the state emergency management department.
Raimondo says Peter Gaynor has done an outstanding job in Providence. She says he has the background and training necessary to help the state prepare for emergency situations and keep Rhode Island families safe.
Gaynor served 26 years in the U.S. Marine Corps before becoming the director of the Providence Emergency Management Agency in 2008.
He succeeds current EMA Director Jamia McDonald. Raimondo indicated that McDonald would continue to serve in state government.
Raimondo also participated in a tabletop exercise to simulate an emergency situation Saturday at the state's emergency management headquarters in Cranston, Rhode Island. The participants went through the steps they would take during a blizzard.
© The Associated Press/WLNE-TV 2014