Governor McKee announced $1.7 million in grants to expand internet access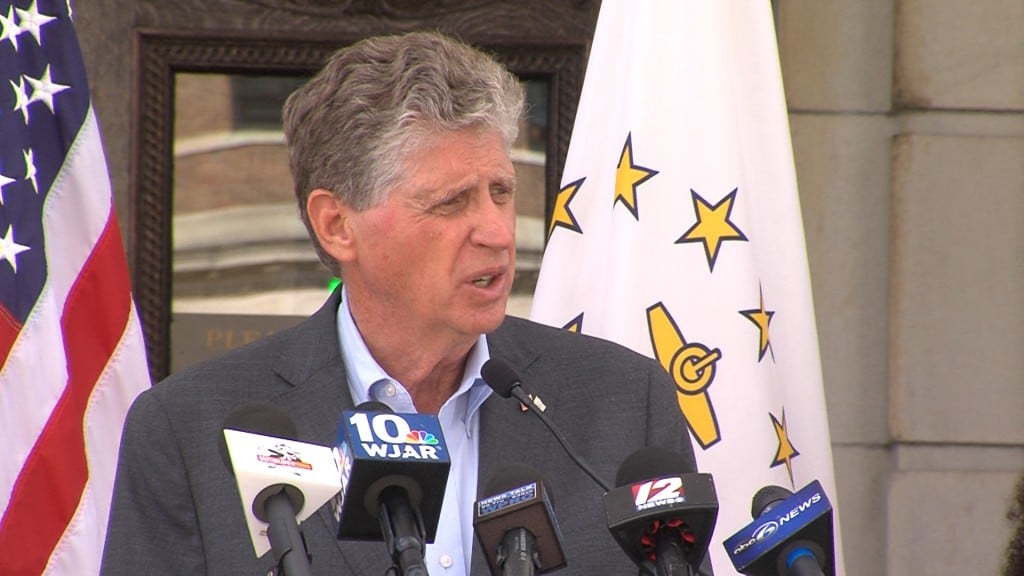 NEWPORT, R.I. (WLNE)- Governor McKee announced awards of up to $1.7 million to expand internet access across the state for low and moderate-income Rhode Islanders.
The grants are awarded by the Community Development Block Grants and managed by the state's Office of Housing and Community Development (OHCD). Winners are selected following a RFP process operated through OHCD.
"Our Administration is committed to boosting internet connection throughout the state," said Governor Dan McKee. "Today's awards will help Rhode Islanders better access reliable and affordable high-speed internet and the valuable resources it provides. This funding will complement additional awards and investments that will be made in this area in the near future, and I thank President Biden and our federal delegation for their continued support of this important funding."
The award follows President Biden signing of the $1 trillion infrastructure bill, which could potentially deliver more than $100 million directly to Rhode Island for broadband access.
"As the COVID crisis has laid bare, broadband and high-speed internet is not a luxury, but a necessity," said Rhode Island Commerce Secretary Stefan Pryor. "Today's announcement helps expand access across Rhode Island, connecting residents businesses and organizations. We are pleased to take this important first step – one of many planned – to ensure Rhode Islanders have the tools needed to succeed in this digital age."
According to the 2019 U.S. Census American Community Survey, 12.2% of households in Rhode Island are not connected to the internet, and another 8.6% only have access through their smartphone and data plans.