Governor McKee announces 400,000 rapid tests to R.I.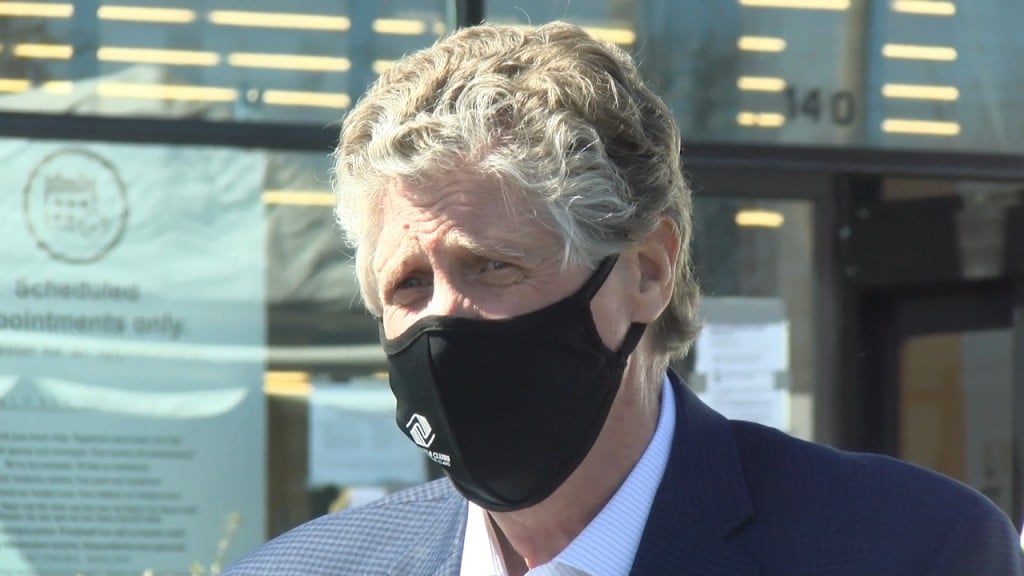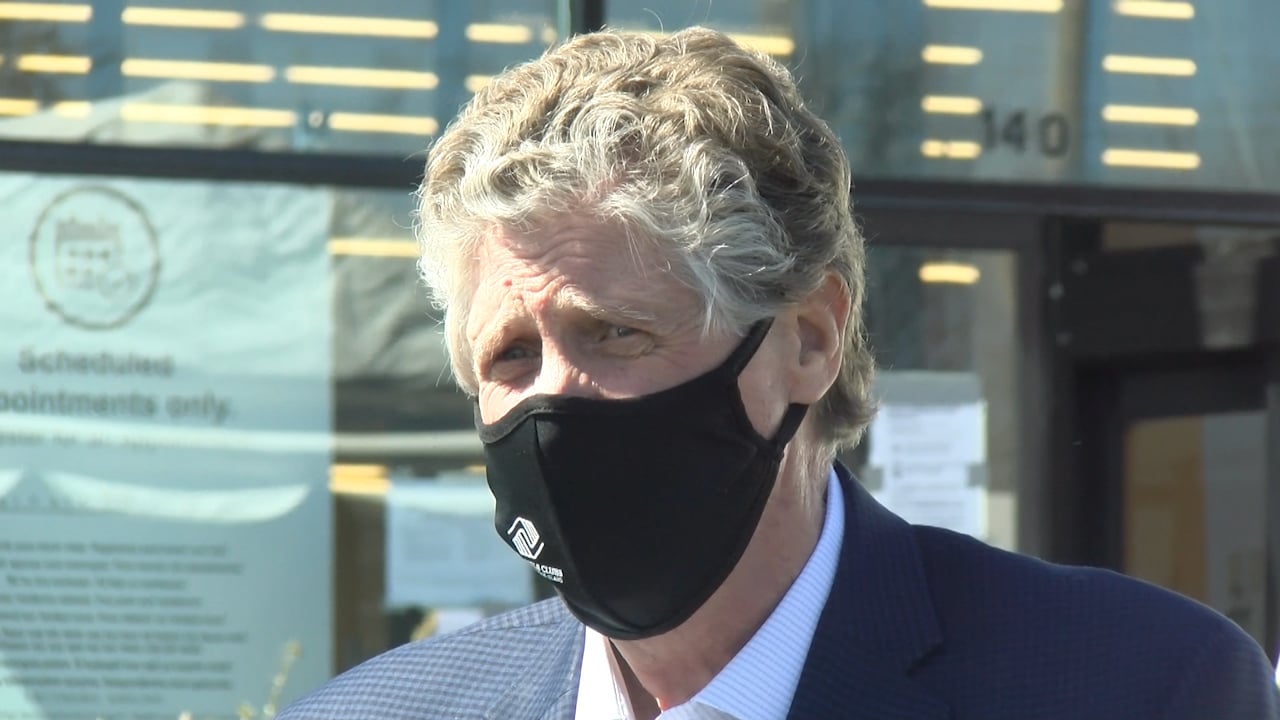 PROVIDENCE, R.I. (WLNE)- Governor McKee announced that Rhode Island will be receiving 400,000 COVID-19 rapid tests.
The additional tests bring the total available disbursement to 500,000 rapid tests, available to cities, town, and communities throughout Rhode Island over the next week.
"Our team is pursuing every possible avenue to secure more at-home rapid tests for Rhode Islanders," said Governor McKee. "I have personally made calls to the management team of several vendors in the industry and our whole of government team is following up on pending orders every day. We are fully committed to ensuring that Rhode Island continues to test more per capita than any other state in the nation. We thank our municipal leaders and community partners for stepping up to get these tests into the hands of Rhode Islanders."
350,000 at-home tests will be made available through cities and towns, and they will be divided based on population.
150,000 tests will be distributed through thirty community-based organizations in areas of Rhode Island where individuals might not be able to buy tests. The organizations will be outreaching to the community to assess who is in need the most.
The State is expected to receive hundreds of thousands of additional testing in the coming weeks.