Governor McKee announces support for several housing projects to create 600 units of affordable housing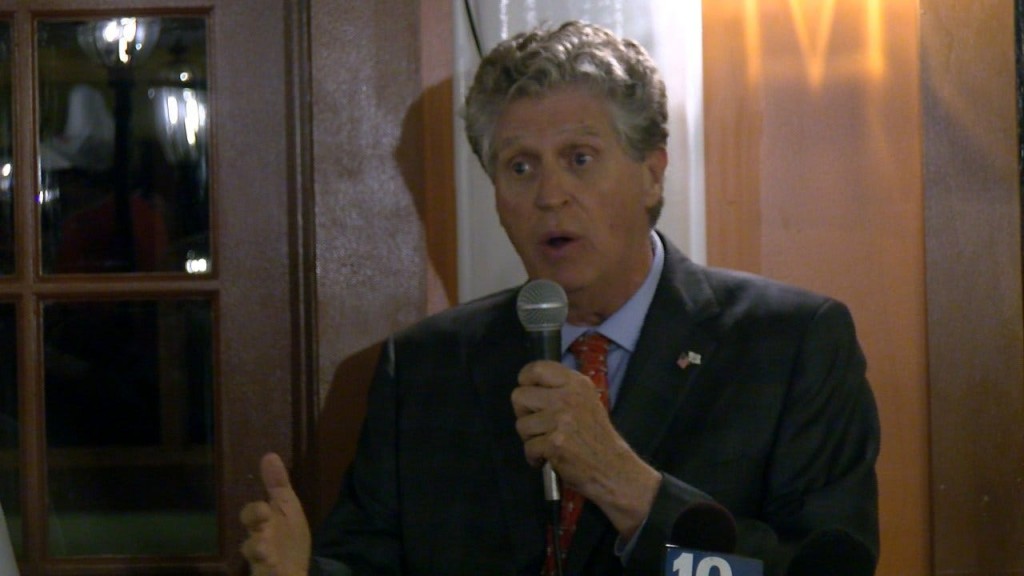 PROVIDENCE, R.I. (WLNE) –  Governor McKee stated the Administration's Housing Resources Commission approved almost $31 million in awards to the Building Homes Rhode Island program.
This is the largest amount of funding the Building Homes program has received since it's creation in 2006. These awards will create more than 600 units of affordable housing in 13 cities and towns.
"Addressing the housing crisis in Rhode Island is one of the top priorities of the McKee-Matos Administration," said Governor Dan McKee. "These awards represent historic funding to tackle our housing crisis and keep Rhode Islanders in safe, affordable and stable housing. This investment has never been more crucial. I am grateful to Rhode Islanders for approving this bond funding and for the work that the Housing Resources Commission has done through the Building Homes Rhode Island program to invest in our families, children, and the future of Rhode Island."
"Today's awards are an important step in ensuring Rhode Islanders have the kind of quality, safe and affordable homes they need," said Carol Ventura, Executive Director of RIHousing. "BHRI funds have played a critical role in expanding housing opportunities for Rhode Islanders, while also creating good jobs and revitalizing our economy. Each dollar of BHRI funds invested leverages additional investments, which create significant economic benefits for the state and serve as an engine for growth, employment and spending on local goods and services."