Governor McKee to address Rhode Islanders in first State of the State Address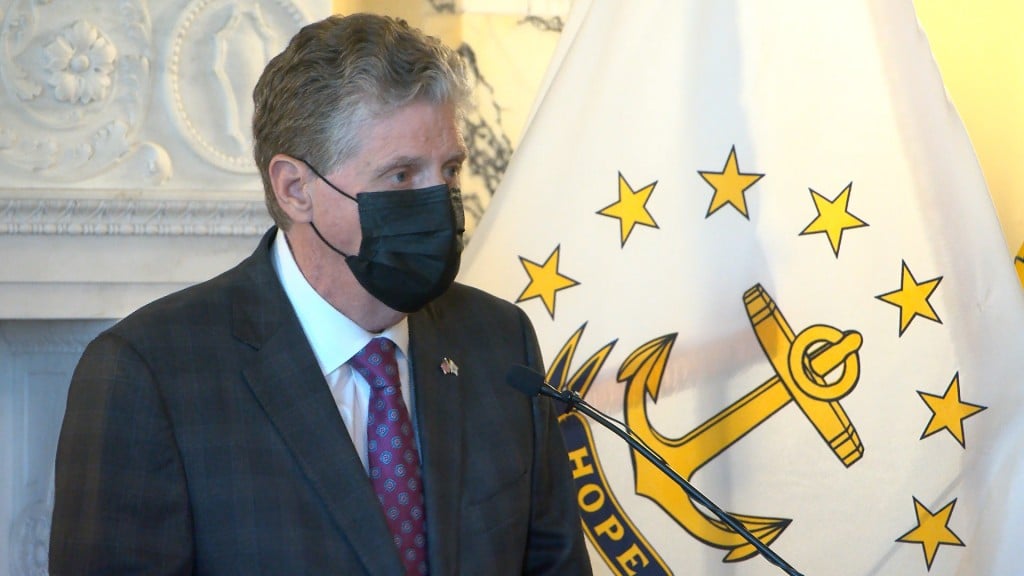 PROVIDENCE, R.I. (WLNE) – Governor Dan McKee will address Rhode Islanders Tuesday evening in his first State of the State Address.
The speech will take place at 7:00 p.m. in the House Chamber at the Rhode Island State House.
According to the Governor's Office, McKee is set to focus on "kitchen table issues facing all Rhode Islanders and the chance we have to leverage the historic opportunity before us to build a stronger Rhode Island for all".
His speech comes at a pivotal time in the fight against the coronavirus as the state begins to come down from a peak Omicron wave. Rhode Island has the highest daily cases per 100,000 people in the nation at 457, according to data from the New York Times.
The speech also comes just days after the well-respected leader of the Rhode Island Department of Health prepares to step down, leaving uncertainty in the weeks ahead. Dr. Nicole Alexander-Scott announced her departure late last week. She did not specify the reason she's leaving the leadership position but mentioned her "next chapter" of her work in public health.
Governor McKee will also address Rhode Islanders in an election year, as opponents line up for a Democratic primary he himself hasn't yet declared he's "in" for.
Stick with ABC 6 News for more coverage on the State of the State of the State Address.