Governor McKee to cut ribbon for 40 million 'Rhode Island Ready' Program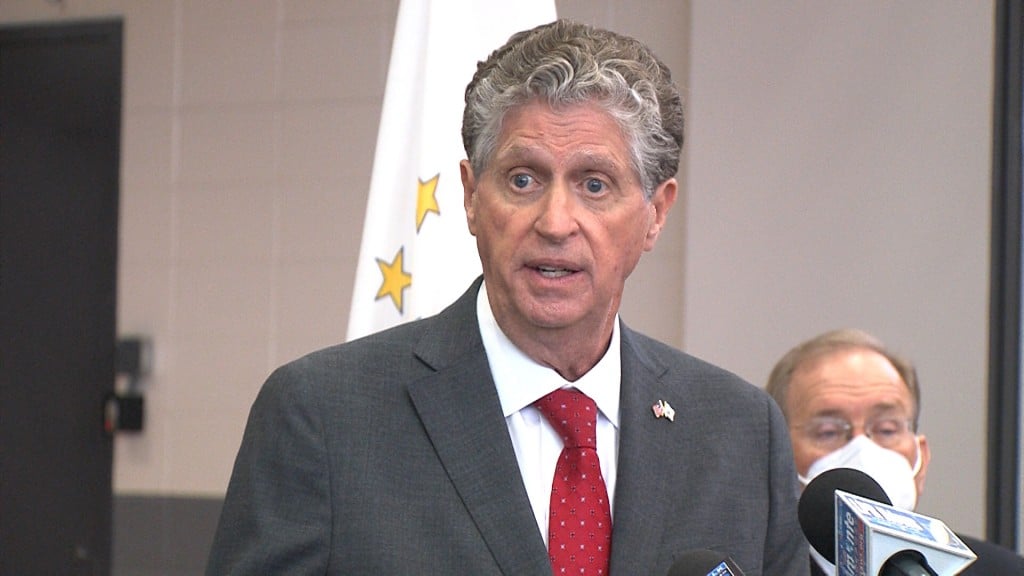 QUONSET, R.I. (WLNE) – Governor Dan McKee invites people for the ribbon-cutting ceremony on the new statewide site readiness initiative for industrial properties, Rhode Island Ready.
RI Ready is based on Quonset's site readiness program which has generated 3,500 jobs and $682 million in private investment across 41 companies and 25 sites in the past decade. Rhode Island Ready will also be providing services to qualifying industrial properties. Owners who are eligible for services, can apply on the RI Ready website here.
The ribbon-cutting ceremony will be at Wide World of Inside Sports in North Kingstown, Wednesday January 12 from 2:00-3:00 p.m.