Governor McKee to make announcement on actions to address COVID-19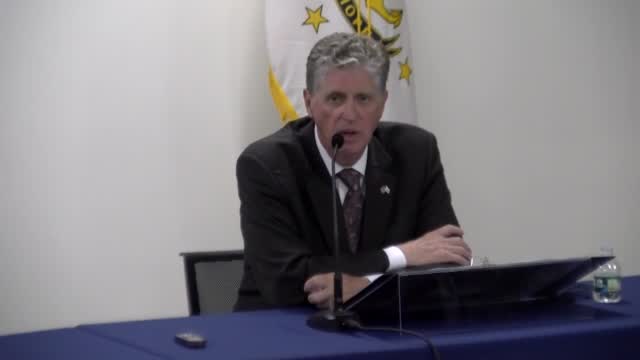 PROVIDENCE, R.I. (WLNE)- Governor McKee spoke with a number of officials and community members in an attempt to address the increase in COVID-19 cases. McKee met with health professionals from the medical community, representatives of the small business community, employers, and his COVID response team. McKee and his staff also spoke to our neighboring states in New York and Connecticut.
Through the weekend, Governor McKee will meet with the Department of Health, Commerce, and whole government team to finalize the executive actions he will put in place.
According to the Governor's office, Governor McKee will make an announcement earlier next week regarding actions that will address increase transmission of COVID-19. These actions will also address ways to alleviate hospital systems, keep schools open for in-person learning, and prevent economic disruptions for small businesses.