Governor Raimondo proposes two free years of college for Rhode Islanders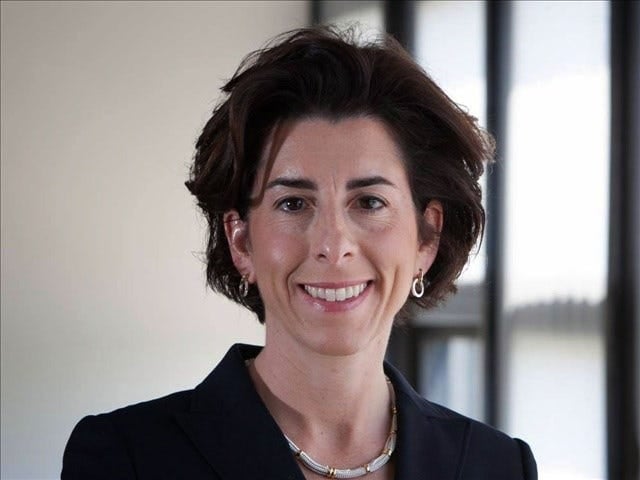 By Alana Cerrone
acerrone@abc6.com
@Alana_Cerrone
Khari Mitchell is in his sophomore year of college, but he says many of his friends from Cranston East aren't as fortunate
"After high school they just decided to work 9-5 jobs rather than go straight to college because they didn't want to have to pay for school."
And that is the reason behind Governor Gina Raimondo's new proposal to make two years of college tuition-free.
"We the people of Rhode Island are up to meeting the challenges of this new economy."
Every high school graduate in Rhode Island would be eligible for a free associates degree from CCRI, or free final two years towards a bachelors degree from URI or Rhode Island College.
"The theory there is the problem isn't starting college – the problem is finishing it and not coming out with a boatload of debt."
Governor Raimondo says she's doing this to keep up with the times so Rhode Islanders can get good jobs without ending up in debt.
"When I was a kid you could get a good job – most people could get good jobs with a high school degree. That's not the same for my kids."
It will cost the state about $30 million per year, but the governor says it won't cut into any other educational funding.
CCRI President Meghan Hughes says they're expecting increased enrollment, and waiting with open arms.
"We have a very good sense of how many high schoolers from Rhode Island are set to graduate and we certainly have the capacity."
(C) WLNE-TV 2017