Governor Raimondo set to discuss phase three of reopening the state
June 19, 2020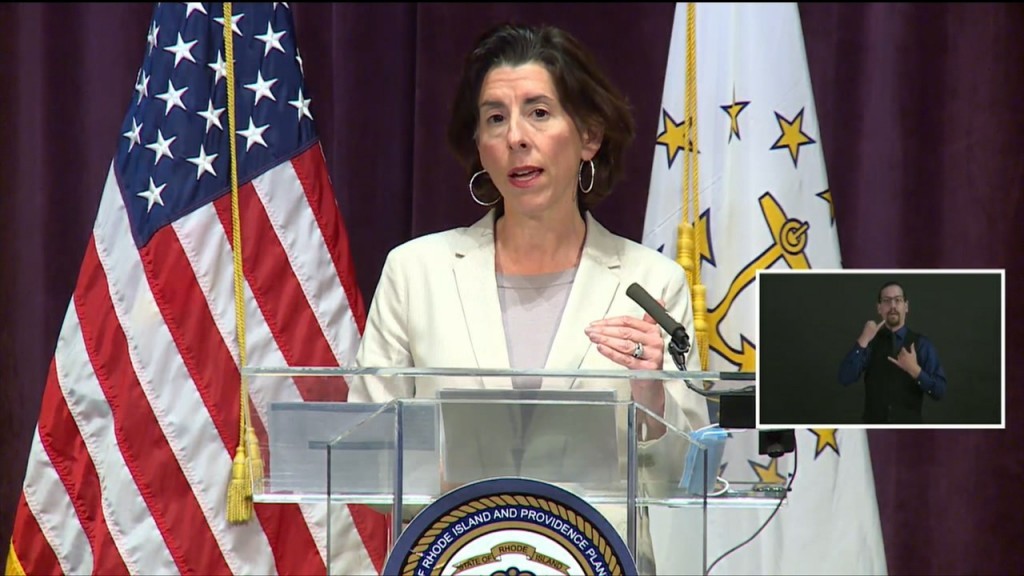 PROVIDENCE, R.I (WLNE) – Governor Raimondo is set to give an update on the state's response to COVID-19  at 1 p.m. on Friday.
Raimondo is expected to go into detail about phase three and the restrictions that will be lifted. She'll also provide more detail about a reopening plan for schools, according to her spokesperson.
According to the state's reopening website, phase three will see some of the tighter restrictions around retail, restaurants, and other businesses lifted.
The Rhode Island Department of Health's recent statistics reveals 68 new positive cases of COVID-19 and 9 new deaths.
This brings the state to 16,337 positive cases out of 214,589 tests administered, and 894 total deaths.
Watch the briefing here or tune into ABC6 news/WLNE on air.
©WLNE-TV/ABC6 2020