Governor says Curt Schilling should testify before lawmakers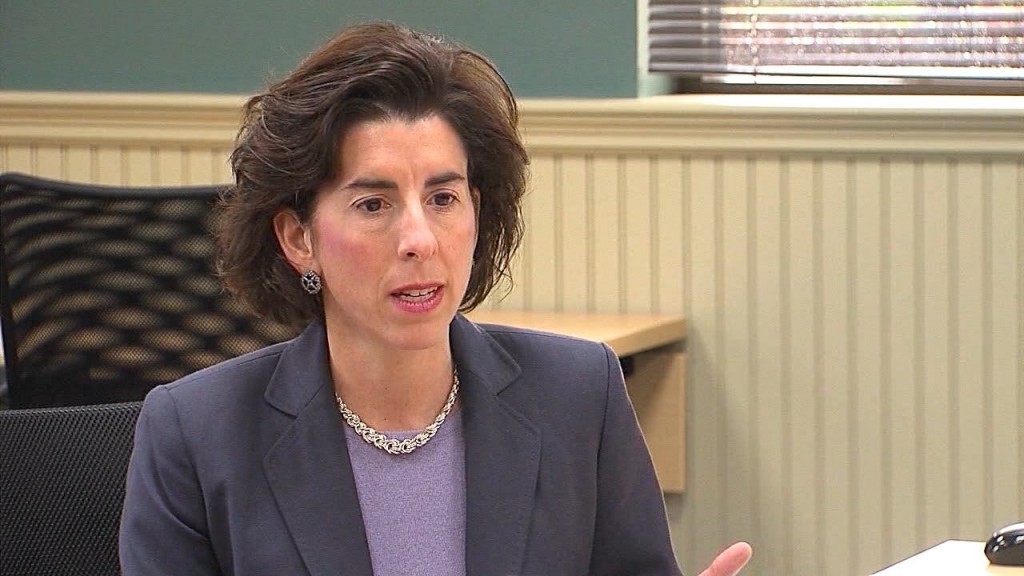 By The Associated Press
news@abc6.com
PROVIDENCE, R.I. (AP) _ Gov. Gina Raimondo says former Boston Red Sox pitcher Curt Schilling should testify before a House committee investigating the state's $75 million deal with his failed video game company, 38 Studios.
The Democratic governor said Friday she doesn't know why he wouldn't tell his story, but that full disclosure will help the state move on.
Schilling is one of several people being sued over the deal. Raimondo says that may be a reason to not testify, but it's his decision.
Schilling said in an online blog post Wednesday he'll speak once the lawsuit is over. He called the suit bogus and wasteful.
The company moved to Rhode Island in 2010 in exchange for a $75 million state loan guarantee, then went bankrupt.
The House has recently issued a subpoena for Schilling.
(c) The Associated Press WLNE-TV 2015