Governor: State won't host children separated from parents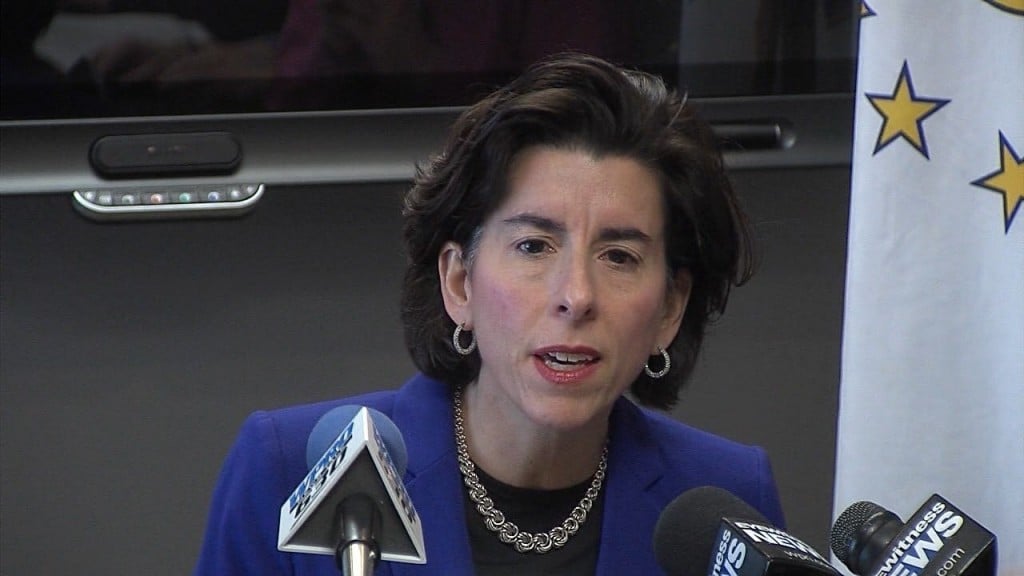 By: AP
Email: news@abc6.com
PROVIDENCE, R.I. (AP) _ Rhode Island Gov. Gina Raimondo says the state will not place any children in foster care that have been separated from their parents at the U.S.-Mexico border.
The Democrat also called on President Donald Trump to end his administration's policy. President Donald Trump has defended the border-protection policies. But, he said he'd sign an executive order later Wednesday to end the process of separating children from families after they are detained crossing the border illegally.
Raimondo says the federal government has not asked Rhode Island to host any of the children.
The governor says foster families caring for the children have good intentions, but the only acceptable place for them is with their parents.
The Hartford Courant reports Connecticut officials say at least two children will be brought there.
© The Associated Press WLNE-TV 2018