Grand jury indicts 3 Newport men in connection to Valentine's Day shooting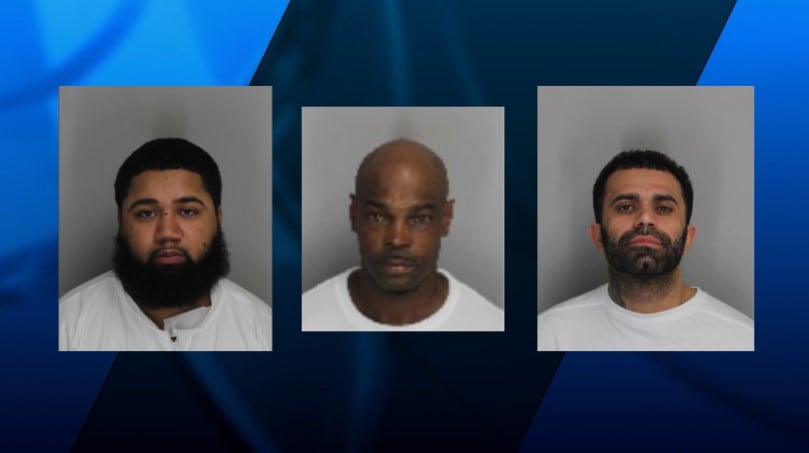 PROVIDENCE, R.I. (WLNE) — Rhode Island Attorney General Peter Neronha announced Wednesday that a grand jury indicted three men in connection to a deadly double-shooting in Newport back on Valentine's Day.
Neronha said that 28-year-old Xavier Perry, 47-year-old Duane Logan, and 30-year-old Shamik Steele are all being charged for murder. All three suspects are also facing numerous gun charges.
On Feb. 14, police responded to the Friendly Sons of Newport on Farewell Street just after 1 a.m. report of a possible shooting.
When officers arrived, Yordi Arevalo and Aroldo Noel Paniaqua were found shot. They were immediately taken to Rhode Island Hospital, where Arevalo later died.
Noel Paniaqua was later released from the hospital with non-life threatening injuries.
Three suspects remain at the Adult Correctional Institutions and are scheduled to face a superior court judge later this month.