Grand jury indicts Johnston man accused of murdering wife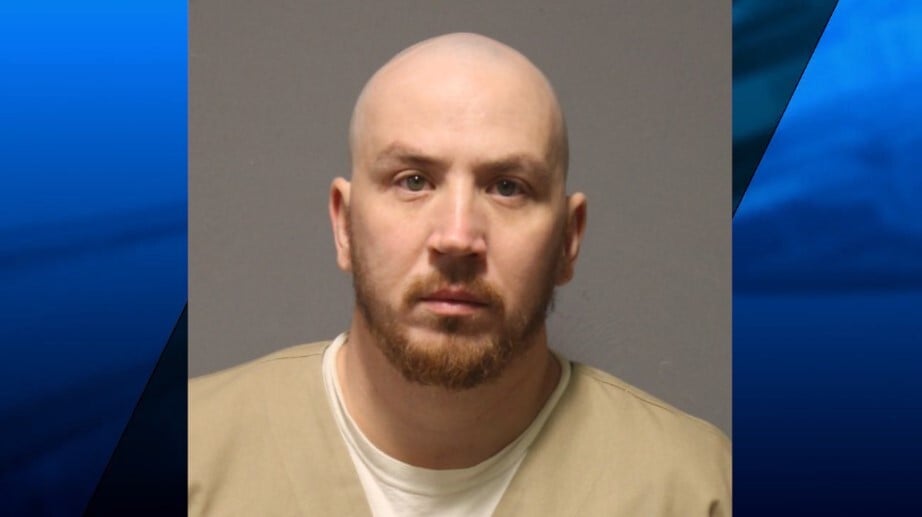 JOHNSTON, R.I. (WLNE) — A Providence grand jury indicted a Johnston man accused of murdering his wife in 2022.
The Rhode Island Attorney General's Office said the grand jury charged William Bailey with one count of murder.
Police said Bailey is accused of killing Sara Unkuri, 35, on Jan. 17 of last year in Johnston.
Johnston police said they responded to George Waterman Road just before 5:30 a.m., where they found Unkuri dead.
Chief Mark Vieira said Bailey, 37, and his father, William Link, 58, were both named as persons of interest.
Vieira said Link was also indicted on one count of misprision of a felony.
The chief said both Bailey and Link are scheduled to face a Superior Court judge on Friday.