Grand jury indicts man accused of murdering ex-Marine in Providence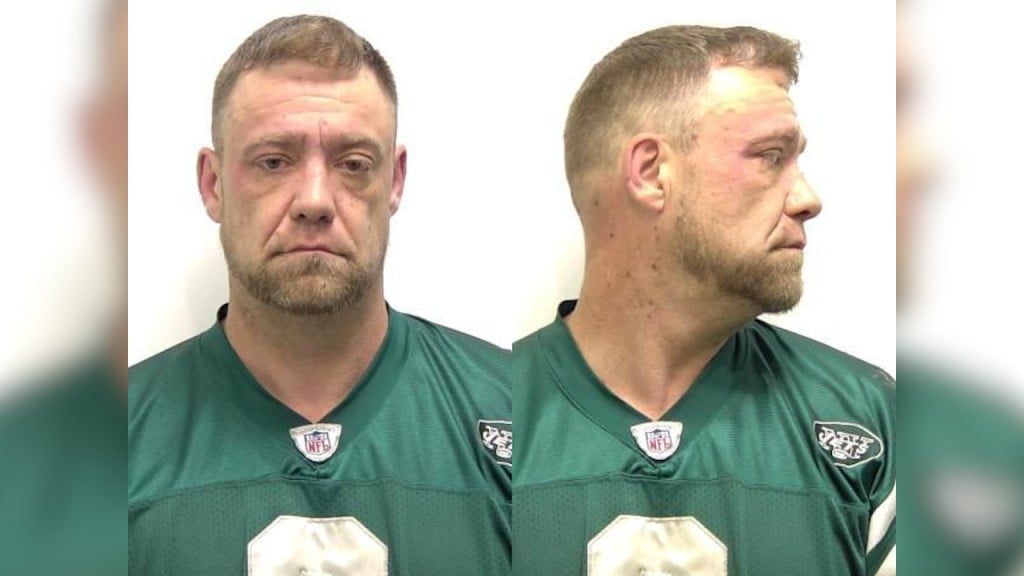 PROVIDENCE, R.I. (WLNE) — A grand jury indicted a man accused of murdering an ex-Marine in Providence last year.
Attorney General Peter Nerohna said Thursday the grand jury charged Robert Ayers with one count of murder, one count of burglary, one count of breaking and entering of a home resided in by an individual older than 60 years old, as well as three counts of larceny.
In August 2022, 45-year-old Ayers was accused of killing Robert Fontaine in his Ethan Street apartment.
Police said Fontaine, 75, was followed home and then assaulted and left to die. The suspect is not believed to have known the victim.
During the initial investigation, Fontaine's death was originally not deemed suspicious, but was later confirmed a homicide by the medical examiner.
Ayers is scheduled to be arraigned in Providence Superior Court on March 22.