Grand jury indicts Providence man accused of killing girlfriend, placing body in refrigerator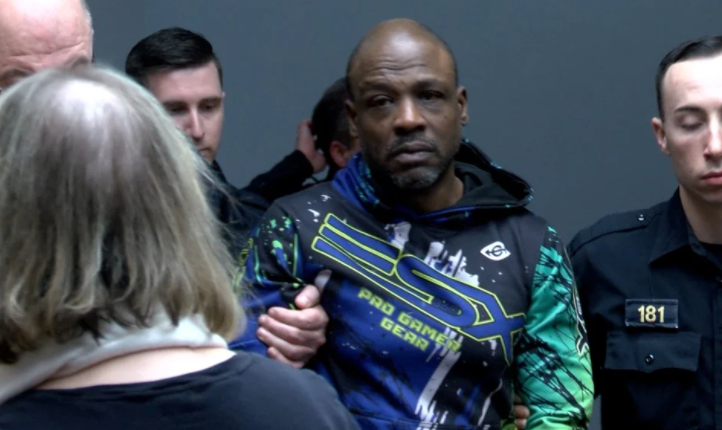 PROVIDENCE, R.I. (WLNE) — A grand jury indicted a Providence man accused of killing his girlfriend and putting her body inside of a refrigerator nearly three months ago.
The Rhode Island Attorney General said that Nathan Cooper is being charged with the following:
One count of Murder
One count of discharging a firearm while committing a crime of violence
Two counts of possession of a firearm by a prohibited person
One count of possession of a stolen firearm
Two counts of assault with a dangerous weapon
One count of failure to report a death
One count of kidnapping
Attorney General Peter Neronha said that police found the body of 40-year-old Sherbert Maddox inside of a Parkis Avenue home on March 22.
Maddox was discovered wrapped in saran wrap, blankets and towels, according to Providence Police Maj. David Lapatin. Police believe her body was intact.
While searching the home, investigators found guns, including a rifle. Lapatin believes a handgun was used to shoot the 40-year-old.
Cooper, 53, is set to be arraigned in Providence County Superior Court Friday.