Grand jury indicts Providence man accused of robbing gas station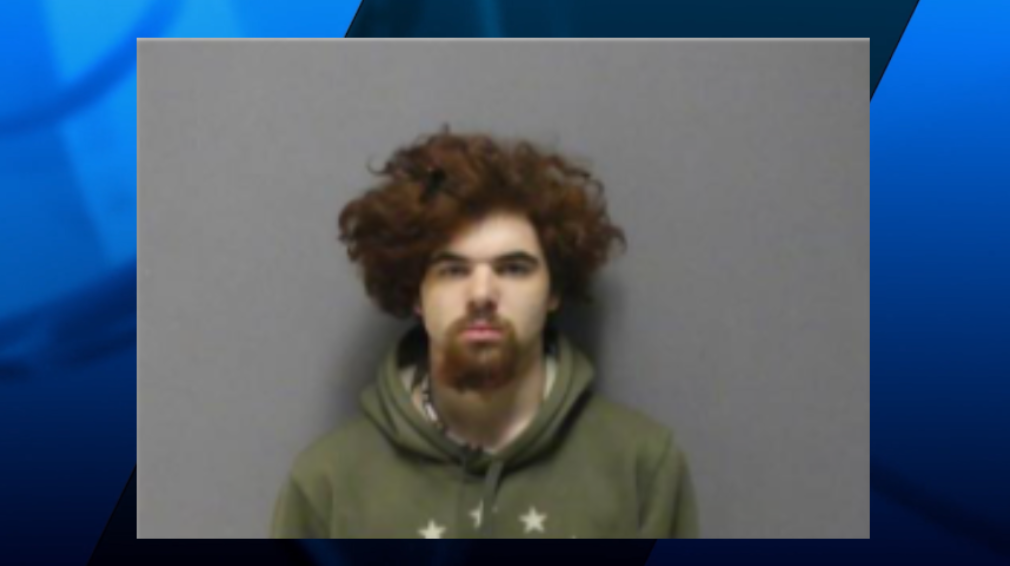 PROVIDENCE, R.I. (WLNE) — Rhode Island Attorney General Peter Neronha announced Thursday that a grand jury indicted a Providence man for an alleged robbery back in January.
Neronha said 19-year-old Izaiah Rivera Richard is being charged with one count of second-degree robbery.
Rivera is being accused of robbing a Cranston gas station on Elmwood Avenue.
The Cranston police said that Rivera entered the gas station, approached the cashier, and demanded cash, while threatening her with a knife.
Rivera was seen by the cashier fleeing from the scene in a vehicle that investigators found to be stolen. The car had been stolen from a Providence restaurant earlier that day, police said.
Rivera is scheduled to be arraigned in Superior Court on Aug 24.