Grand jury indicts Providence man in connection to fatal shooting at cigar lounge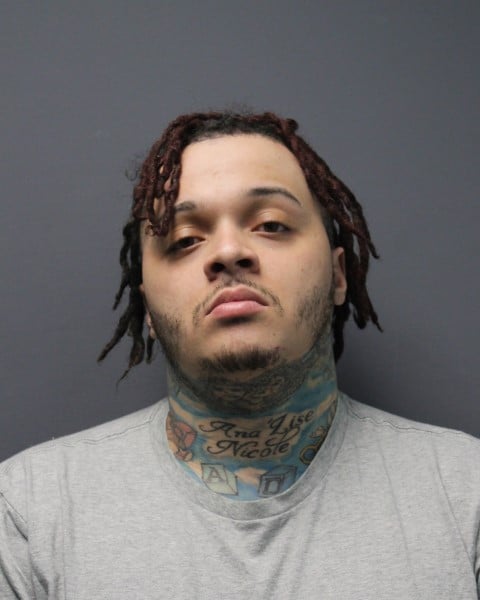 PROVIDENCE, R.I. (WLNE) — A grand jury indicted a Providence man on a murder charge in connection to a shooting at a cigar lounge in Pawtucket earlier this year.
Police said Trequan Baker, 29, shot and killed one man and injured another in the parking lot of the Fab City Cigar Lounge on Jan. 24.
Cranston's Flock Camera system helped police identify Baker's car in this investigation.