Grand jury indicts West Warwick man accused of assaulting double amputee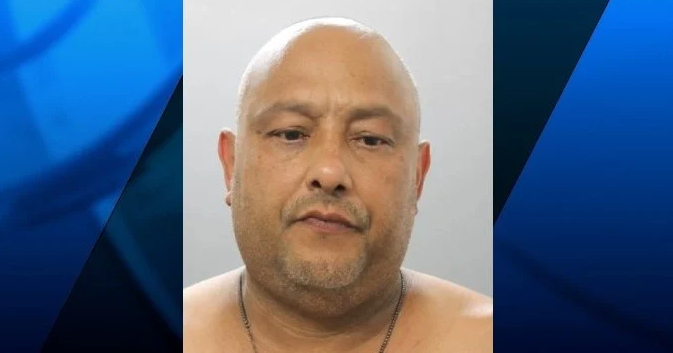 WEST WARWICK, R.I. (WLNE) — A grand jury has indicted a West Warwick man accused of robbing and assaulting a double amputee over the summer.
The jury charged Nelson DeJesus with one count of first-degree robbery and one count of assault on a person with severe impairments.
On Aug. 5, police said DeJesus knocked on the door of an apartment in West Warwick.
When the man answered, DeJesus, who's 55 years old, waived a hunting knife and threw the victim from his wheel-chair.
DeJesus then allegedly stole cash and a phone from the apartment.
The man tried to stop DeJesus, police said, but was assaulted again. The victim suffered minor injuries and was treated at the scene.
DeJesus remains held without bail at the Adult Correctional Institutions and is scheduled to be arraigned Dec. 9 in Kent County Superior Court.