Grants for communities helping fight obesity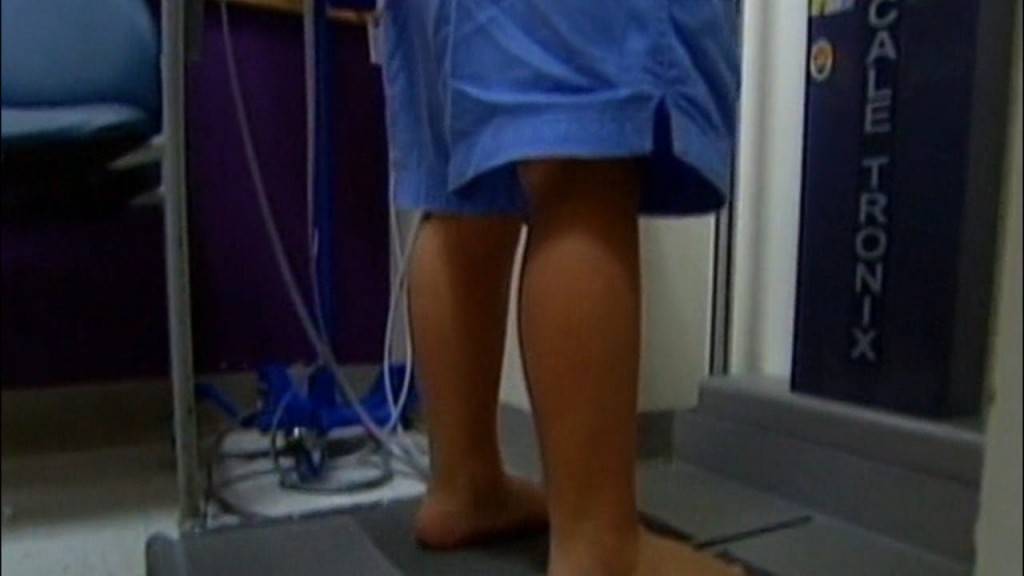 By News Staff
Twitter: @ABC6
PROVIDENCE, R.I. (AP) Blue Cross & Blue Shield of Rhode Island will award $75,000 each to three community organizations working to stem childhood obesity.
Blue Cross said Tuesday it is accepting applications through Aug. 19 from organizations that provide education on the importance of good nutrition, physical activity and healthy weight. It will also consider groups that are implementing community health initiatives targeting obesity among children.
Blue Cross's chief administrative officer says the collaborations can make a real impact on reversing the epidemic.
The funding is part of the company's BlueAngel Community Health Grant program and will begin in January.
Ten nonprofits in April were awarded a total of $235,000 through the same program to help the uninsured and underinsured get health care.
© WLNE-TV / AP