Greater New Bedford VOC Tech to use new admissions policy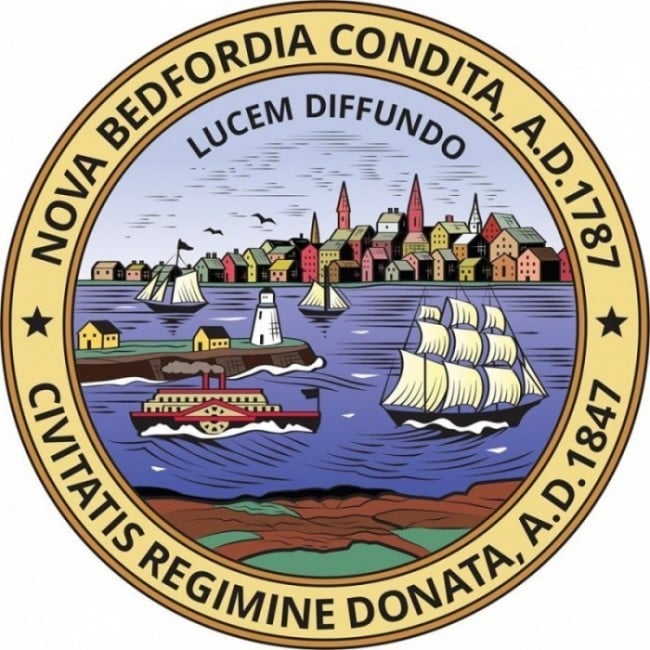 NEW BEDFORD, Mass. (WLNE) – The School Committee of Greater New Bedford Regional Vocational Technical High School has announced the use of a new admissions policy beginning with the class of 2026 to give them better opportunities to access vocational technical education. This policy changes criteria while also adding in a lottery system to use when GNBVTHS has more applications than seats.
"These changes to our admissions policy provide a significant departure from the status quo," said Michael Watson, Superintendent/Director of Greater New Bedford Regional Vocational Technical High School. "Admittedly, the changes won't go as far as some would like, and maybe too far for others, but they will enable us to see data in real-time giving us the insights necessary to make the appropriate course corrections if necessary."
The criteria follow as such: 565 individuals are brought into 9th grade at the beginning of the year. Recommendations from the students previous school are the most important part. They give a picture of the student and show their interest in Vocational tech.
When too many students are scheduled, 500 seats will be filled, and the remaining students on the waitlist are welcomed into the lottery, where by chance, they may get an interview process and be welcome into the program, denied, or returned to the lottery pull to be chosen when future acceptance rounds are open.
"As we move forward, our new director of Equity, Diversity, Inclusion and Family Engagement Yolanda Dennis, along with our soon to be hired family engagement specialist, will be working directly in the community to support families as they explore high school options and assist with the application process," said Superintendent/Director Watson.  "These changes mark a significant change to the admission process, and I believe they will benefit all who are seeking vocational/technical education at Greater New Bedford Voc-Tech."