Grebien seeks sixth term as Pawtucket mayor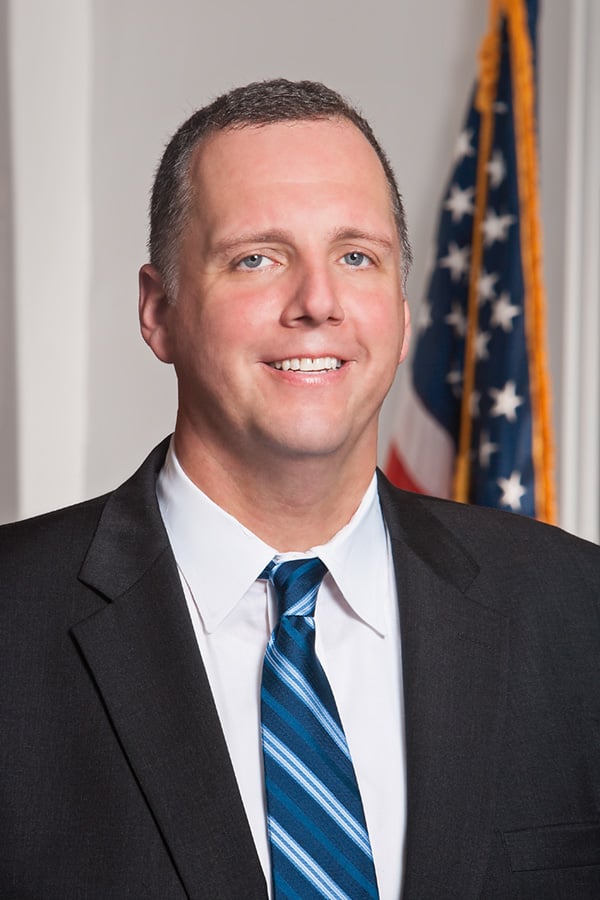 PAWTUCKET, R.I. (WLNE)– Pawtucket Mayor Donald Grebien announced that he's seeking a sixth term as mayor of the city in a statement released today.
"We are in a prime position to continue moving Pawtucket forward with real progress, real results, and proven leadership," Gredien said. "It is against this backdrop that I announce my campaign for re-election as Mayor of the great city of Pawtucket."
Grebien said his campaign will focus on driving the city's economy, enhancing access to parks and open spaces for residents, and addressing the Pawtucket's school system.
"Working alongside the School Committee over the past few years, we have opened the doors to fully renovated Nathanael Greene and Potter Burns Elementary Schools," said Grebien. "Over the next two years, we will continue with a complete ground-up rebuild of Henry Winters Elementary as well as generational health and safety improvements throughout our school district facilities to provide our children with a safe and conducive learning environment."
Grebien also highlighted the city's switch to automated trash collection, and the installation of LED  streetlights, a part of what he called an "initiative to a cleaner and greener Pawtucket."
©WLNE-TV/ABC 6 2020